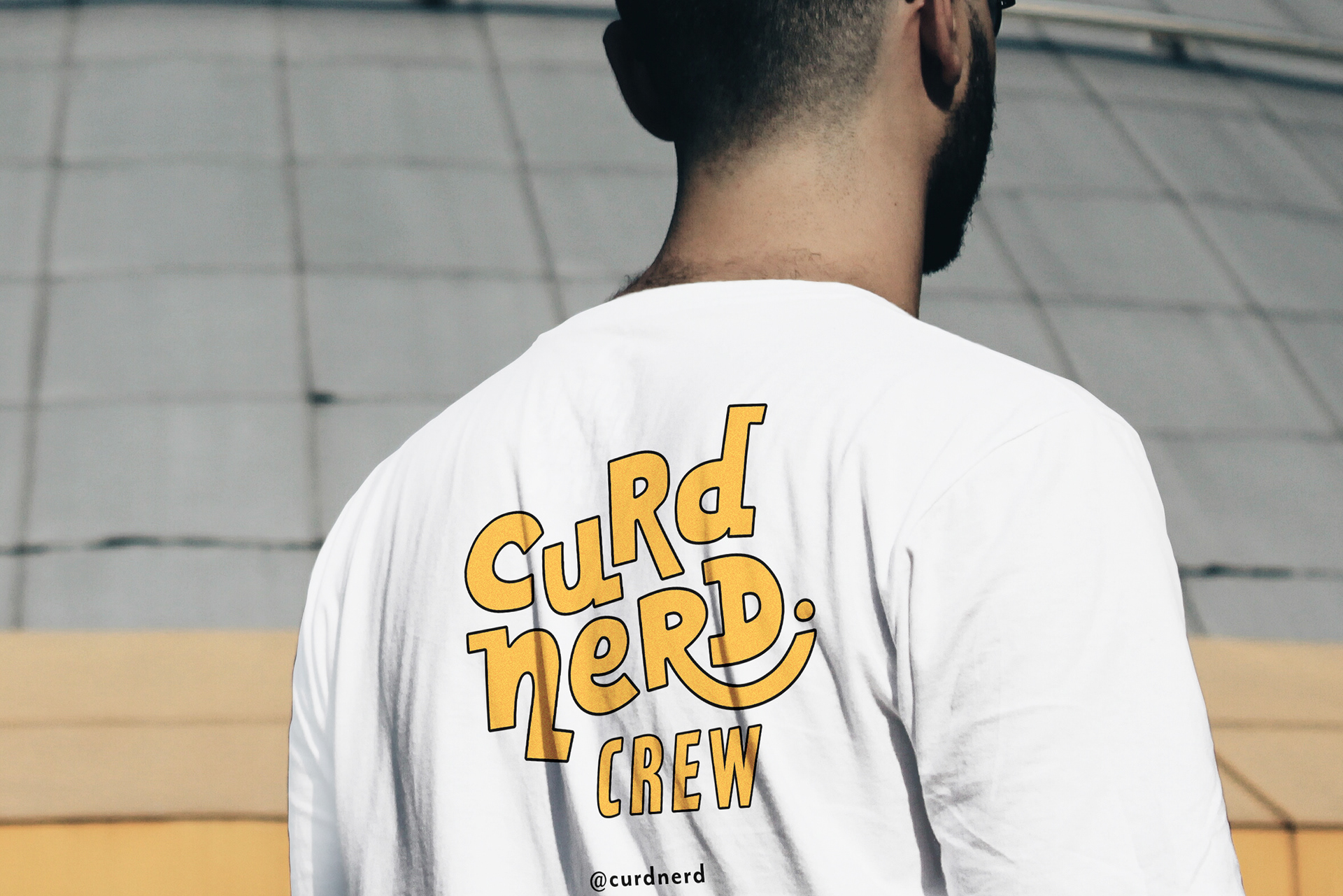 Curd Nerd is a locally owned hole in the wall style macaroni and cheese bar, that offers takeaway and dine in experiences where customers can come together and create personalised meals. ​​​​​​​
MISSION:
To create bespoke eating experiences with honestly crafted
comfort food.
VISION:
To build a community through shared, locally sourced food and produce that is sustainably and ethically grown.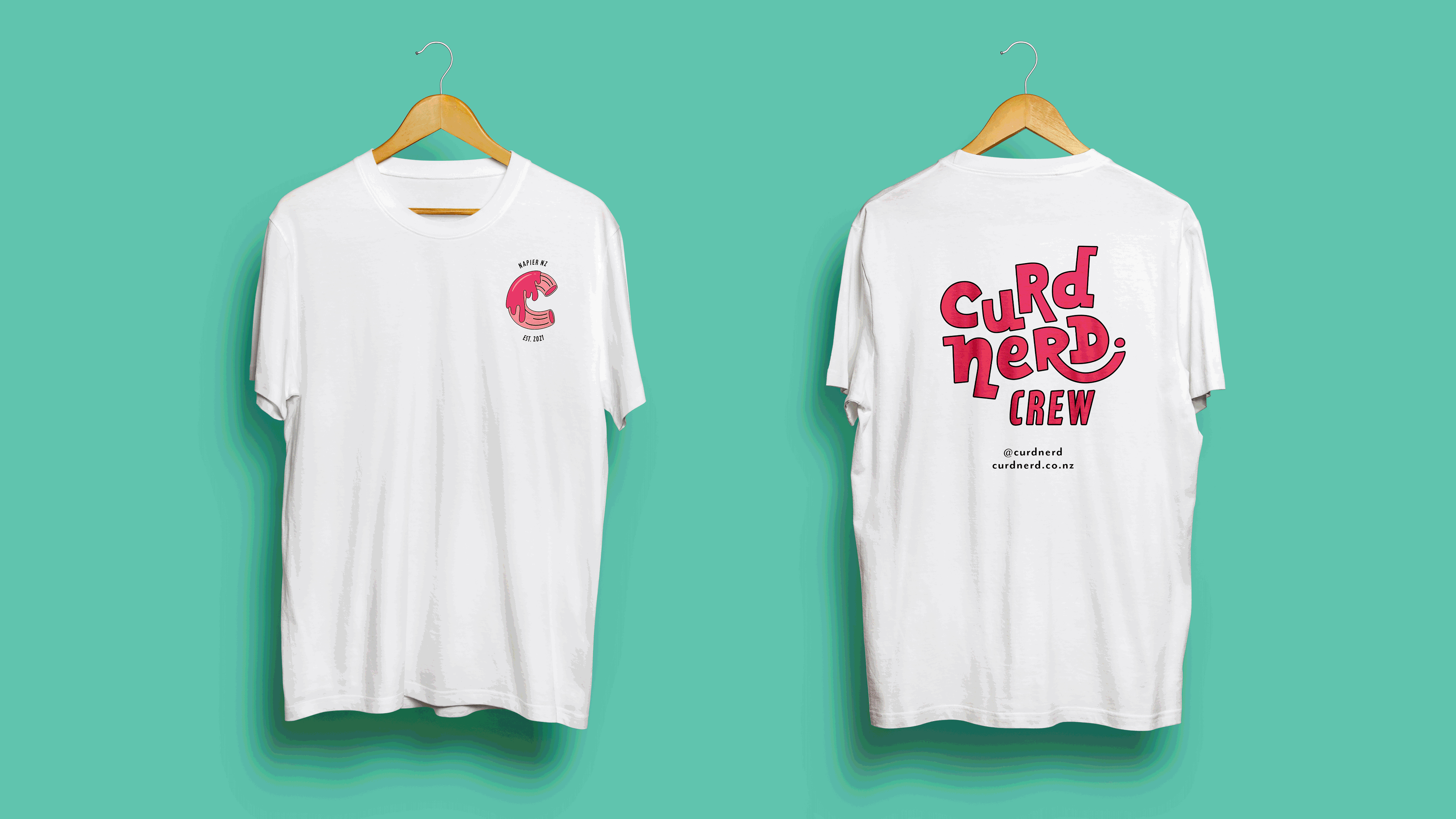 CLIENT:
Good Group Hospitality is one of New Zealand's largest food and beverage businesses with restaurants and bars in Auckland and Queenstown. They own several different businesses of award-winning cuisine, creative wine and beverage offerings and unique locations, with a commitment to socialising and offering premium 'fun-dining' experiences.
The company is wanting to expand into another region, and are looking at the Hawke's Bay area as they have recognised the huge growth from big centres to smaller towns, and are wanting to break into that market.
PROBLEM:
Services like airBnB and strengthening alcohol rules are making it tougher for smaller cities and towns to maintain a positive, vibrant centre. Accommodation and hospitality providers have been tasked with creating new engaging experiences for visitors.
SOLUTION:
A new trendy restaurant that offers the full dining experience! Somewhere that does takeaway and dine in options, allowing customers to choose every element of their meal from start to finish.​​​​​​​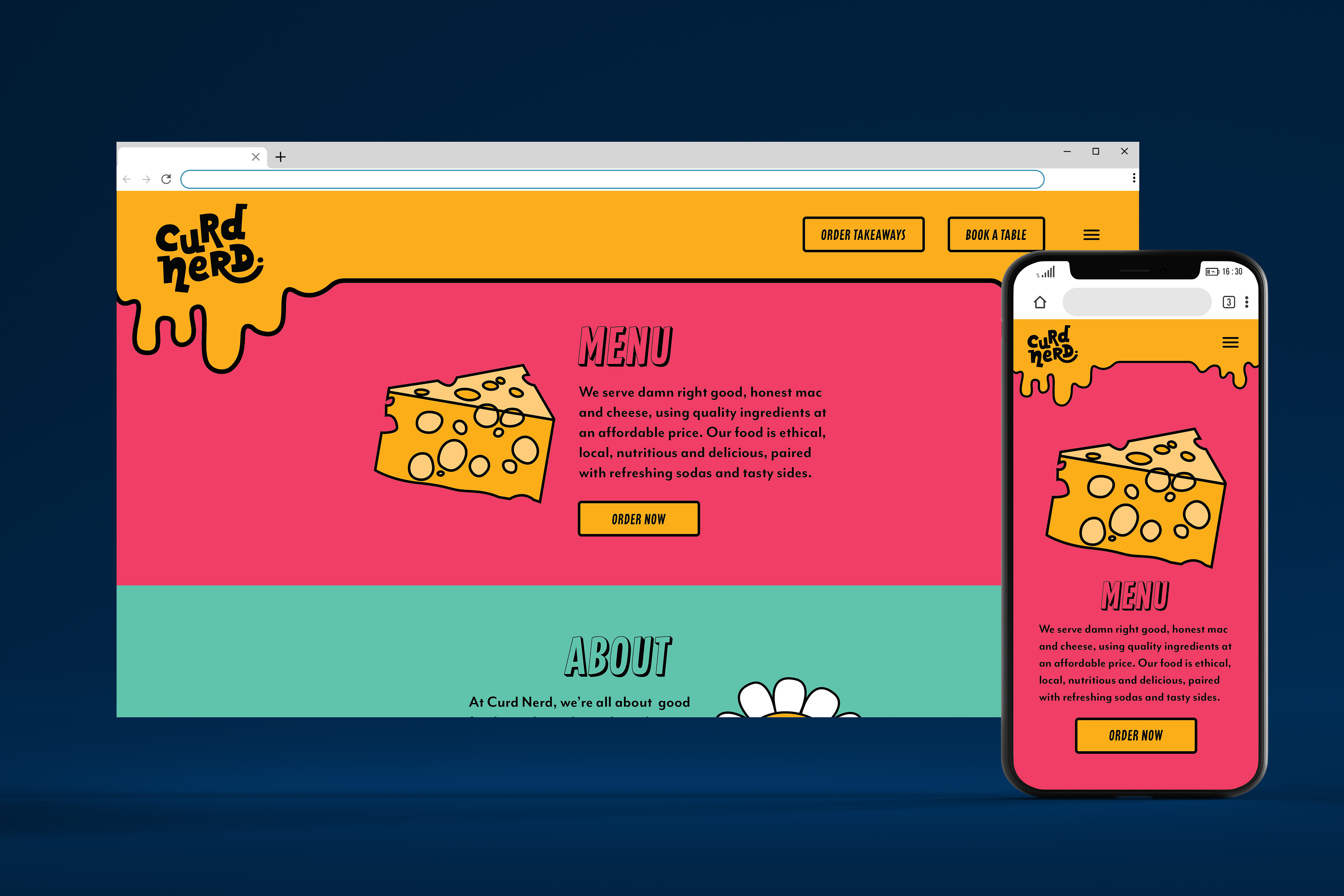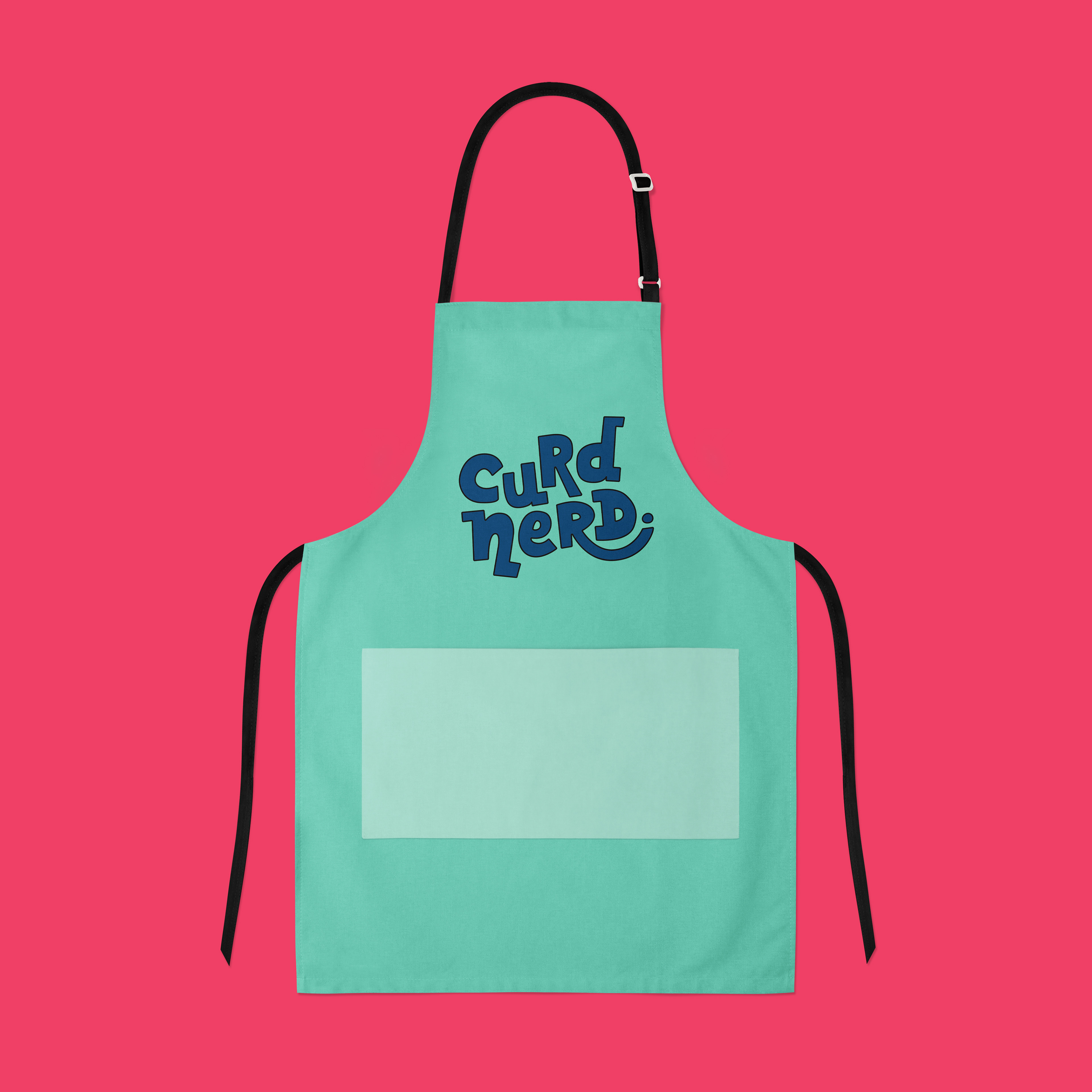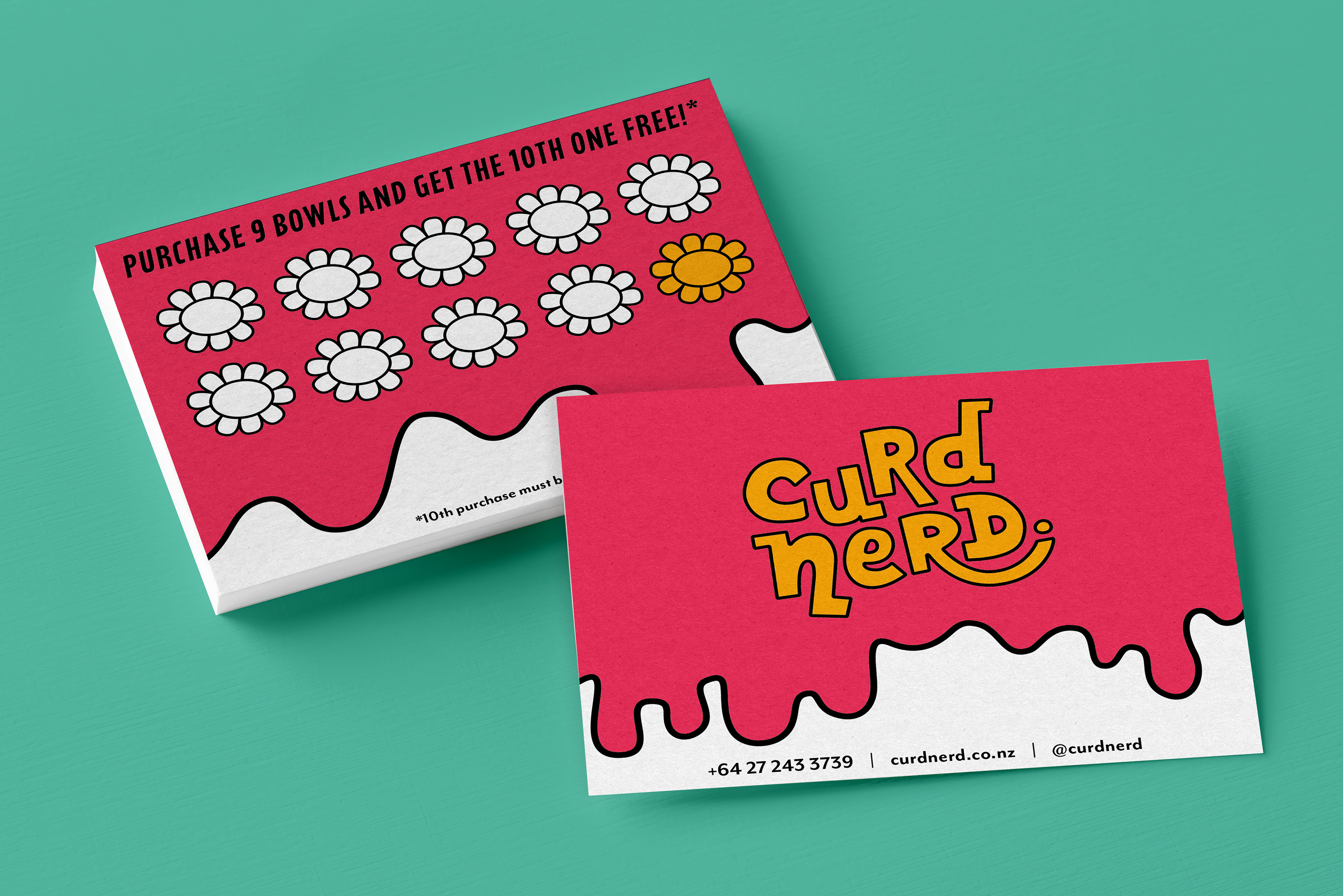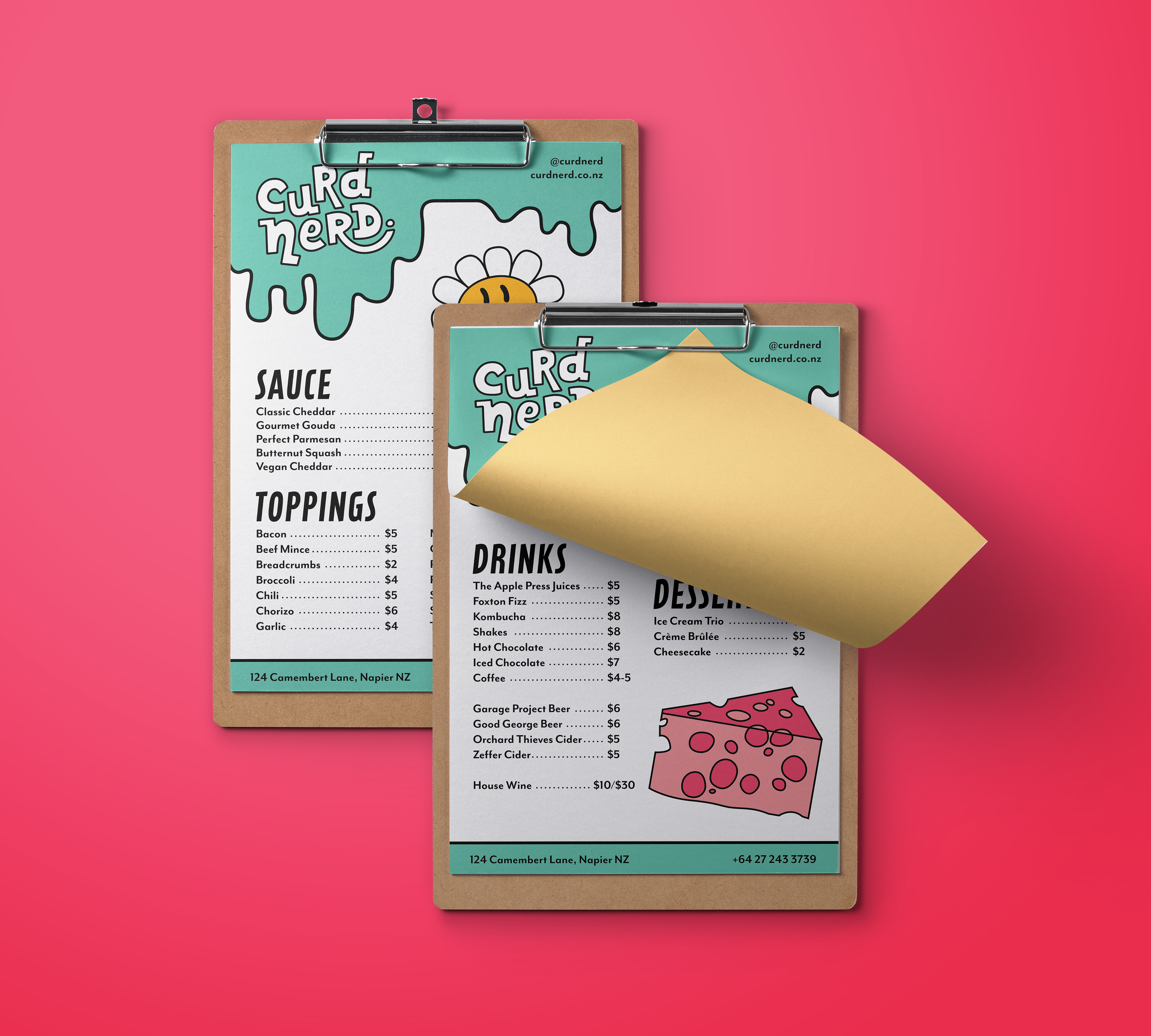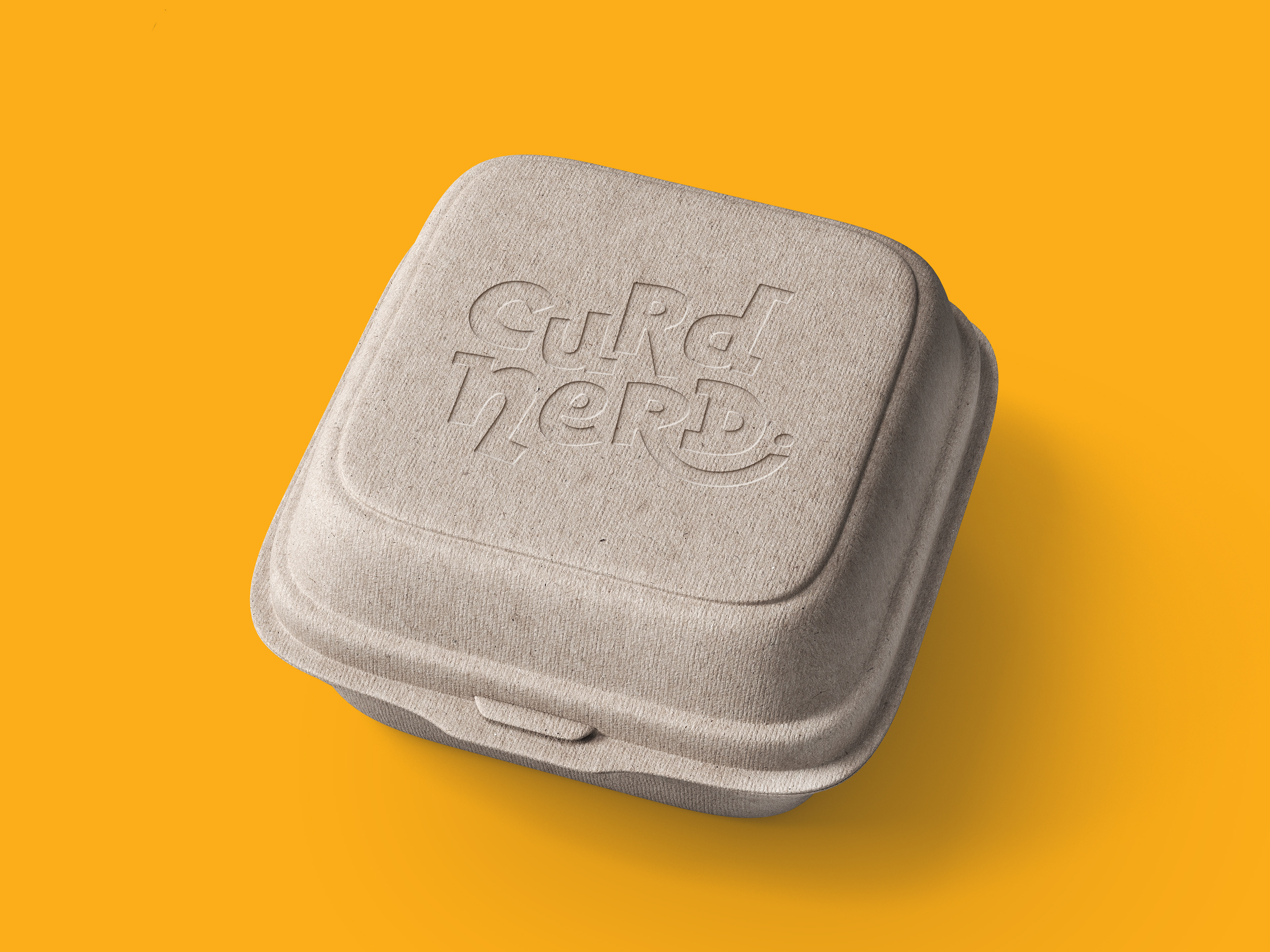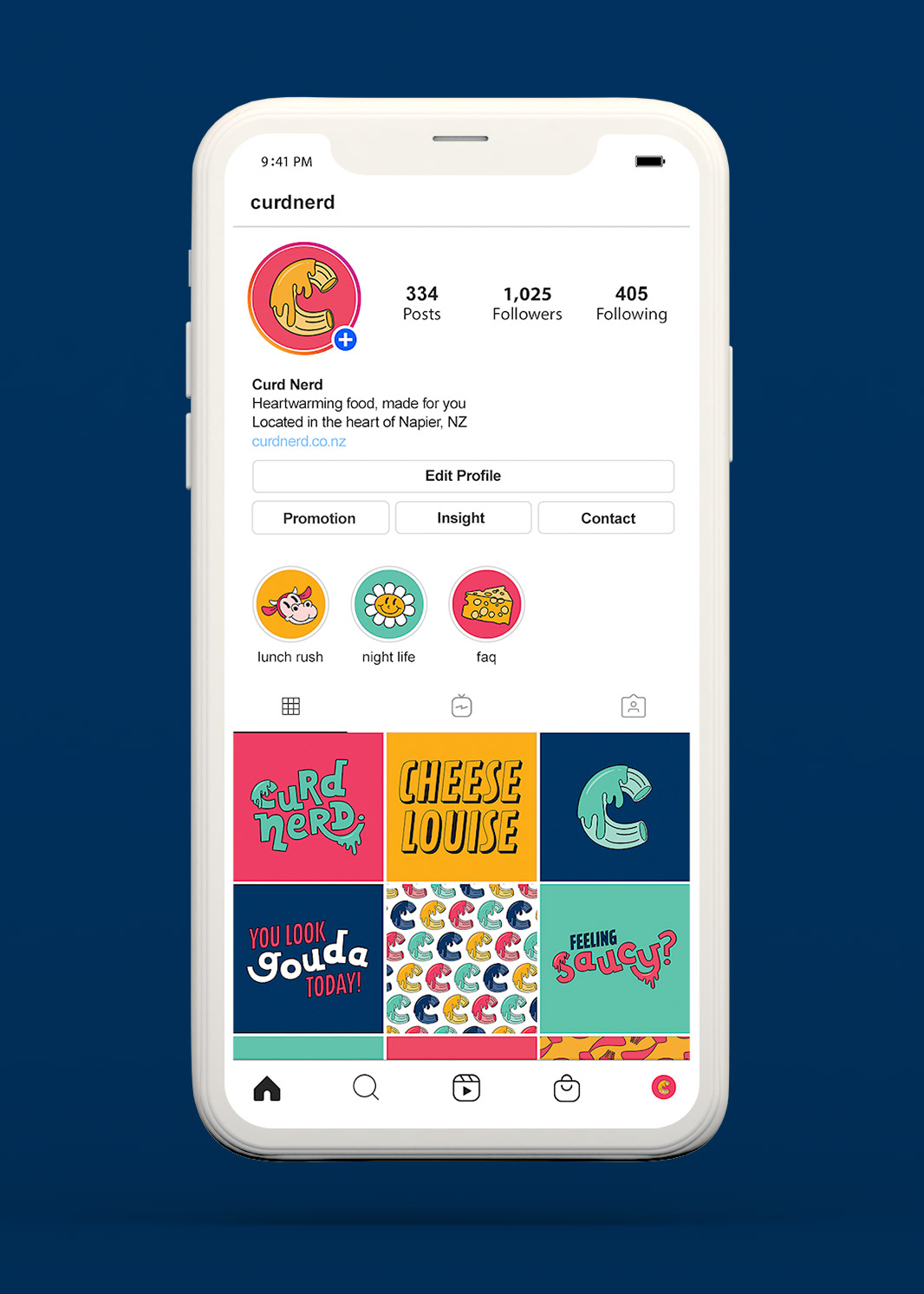 Employer: Yoobee School of Design