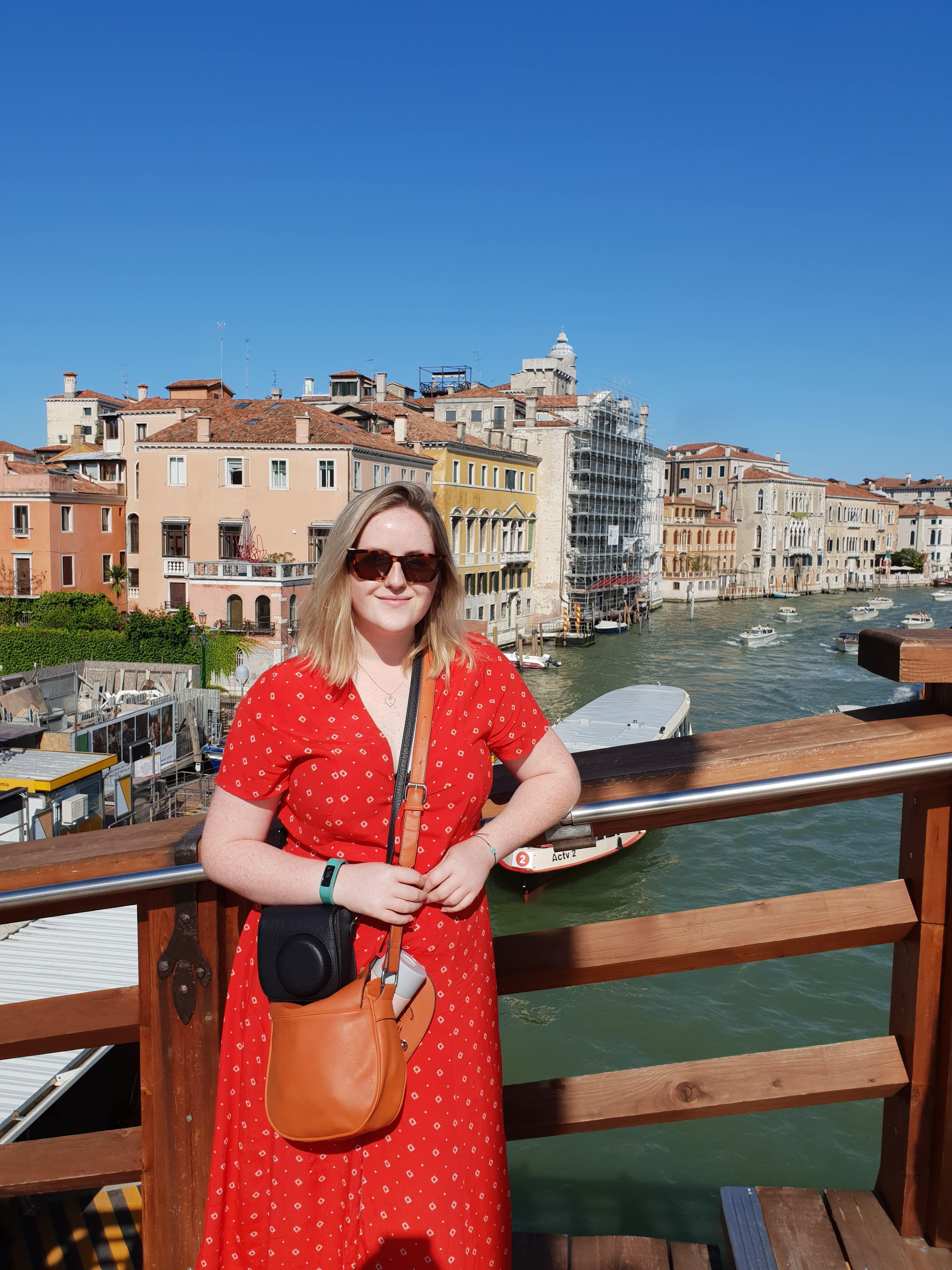 I'm Darcy, a Junior graphic designer with a passion for vector work and typography. I find inspiration in my everyday life and enjoy creating bold, eye-catching designs.
I graduated from Victoria University of Wellington in 2018, completing a Bachelor of Design Innovation, majoring in Media Design. I am always trying to up skill and continue learning while I develop my identity as a designer, and have plans to return to tertiary school in the near future.
Along with my love of design, I also enjoy dabbling in other creative outlets including fiber art, painting and clay creations. I'll try my hand at anything artsy at least once! My other interests include travelling, Netflix-binging and reading.
I aspire to work in branding design, creating unique identities and designs that reflect my clients' style and ideals. Alongside these goals, I also plan to one day open my own online store, selling my original designs and creations to the public.
I currently sell some of my designs on Society6, where they are made into art prints, home decor and stationery.