This is a card design I made to say thank you to all my friends and family who helped me through the crazy year that was 2020! It was my entry into a competition on Instagram run by Moo, an online print and design company. I freehanded the font on Procreate.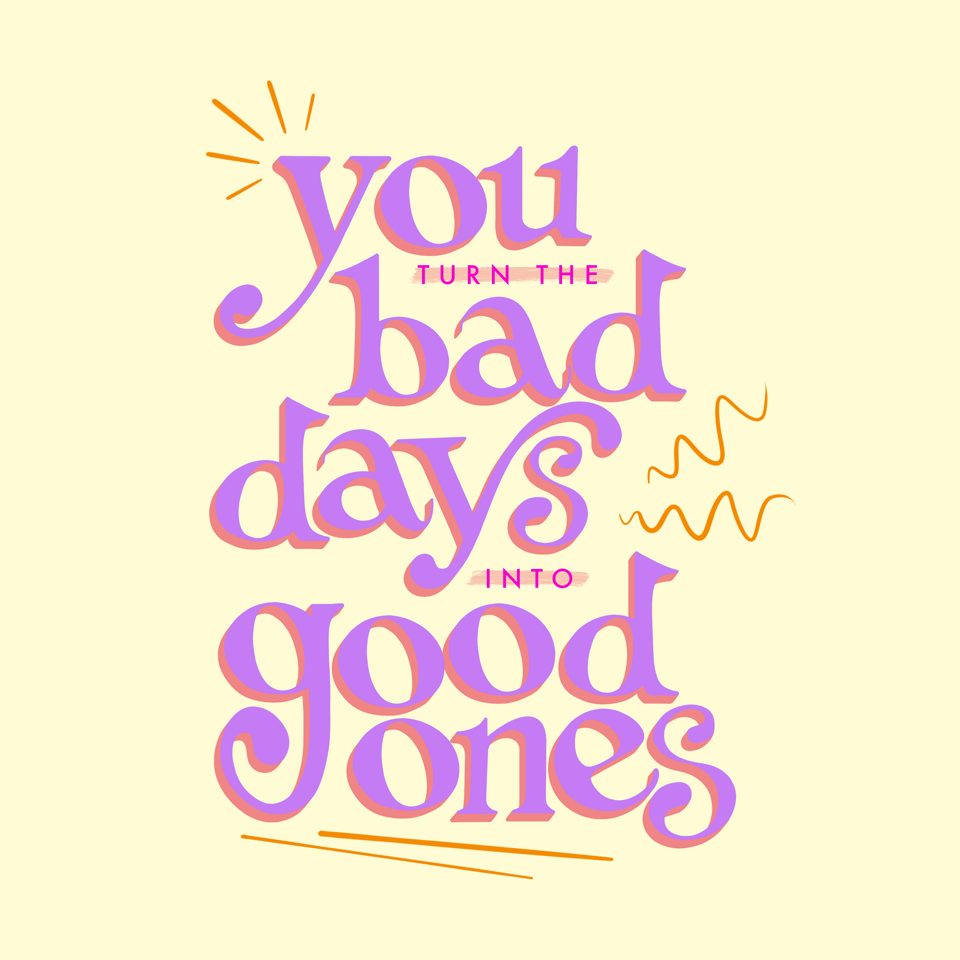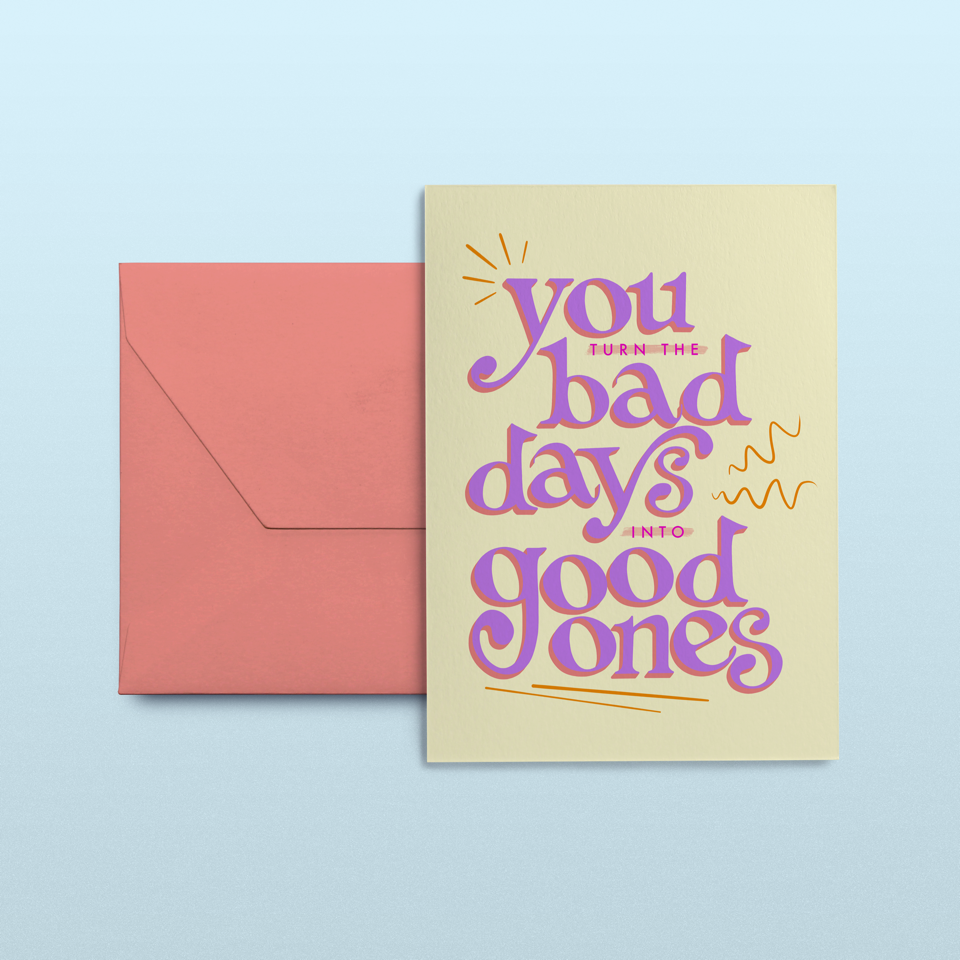 "Cool Kids Lingo" is a series I started in Nov 2020, inspired by the quirky slang my friends and I use.     I plan to turn them into stickers!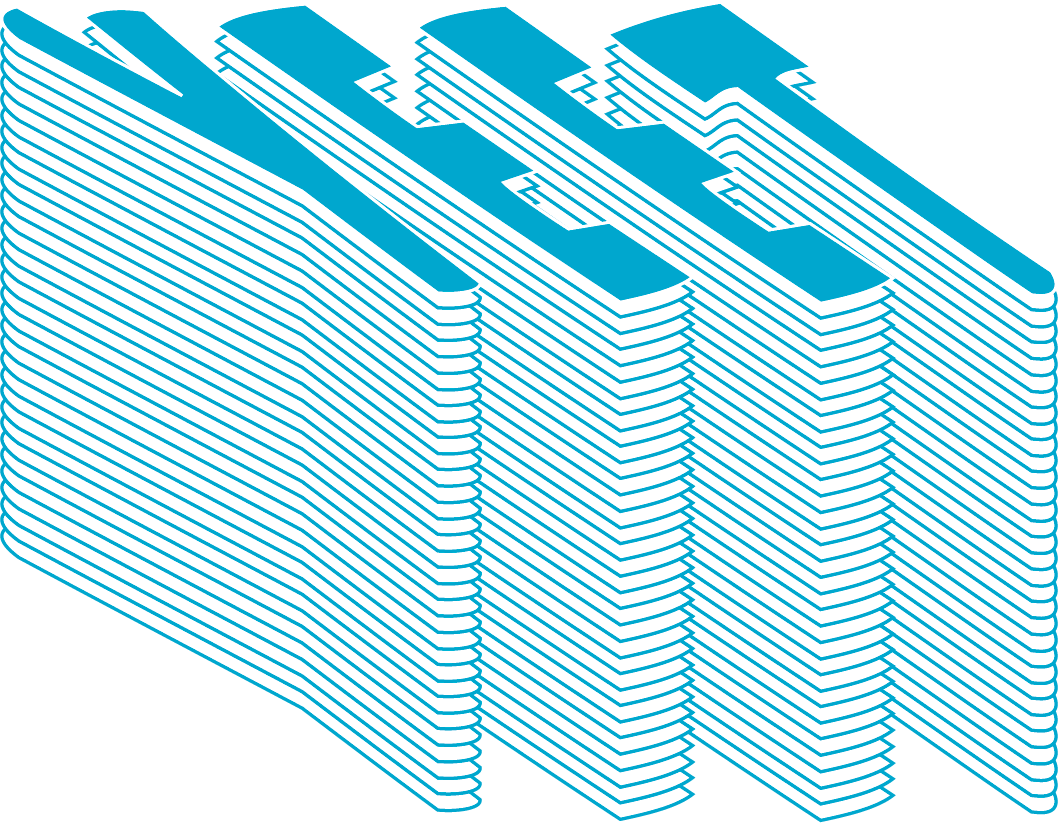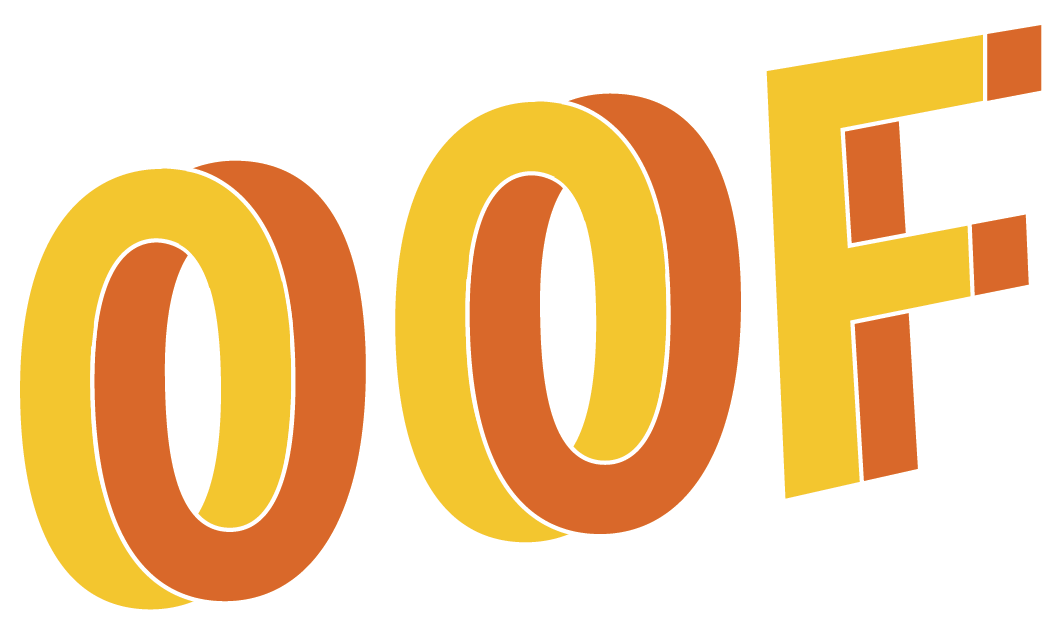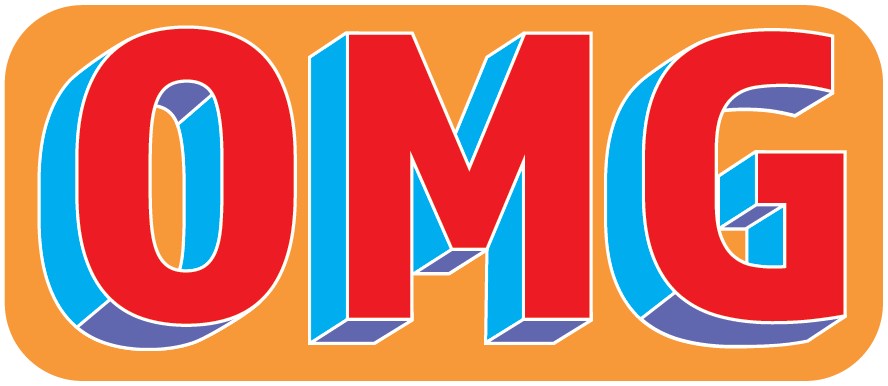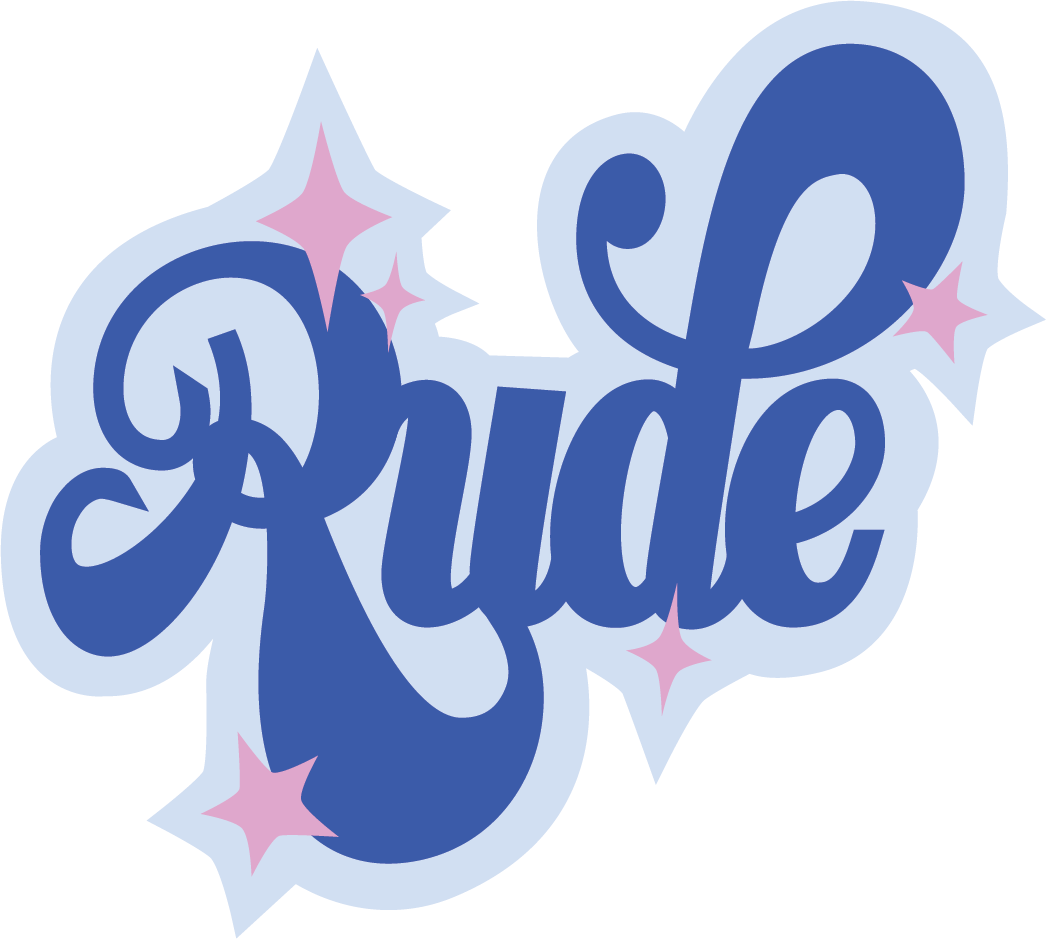 An ongoing project of mine is composing different quotes I like into bright, eye-catching designs. I first hand draw them, and then using the 'shapes' option in Adobe Capture CC, I vectorise and import the design into Adobe Illustrator so that I can add colour and shading to the type.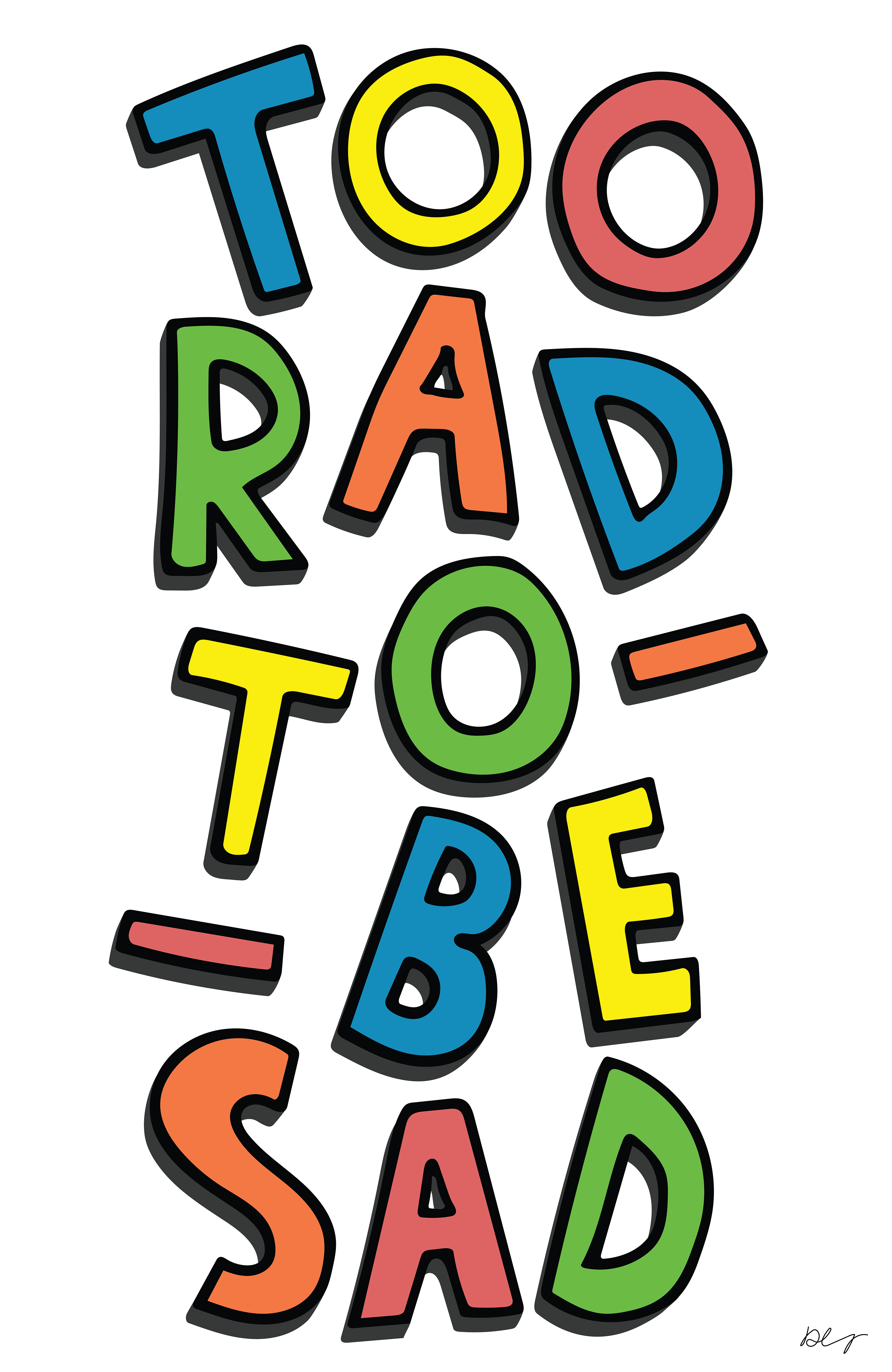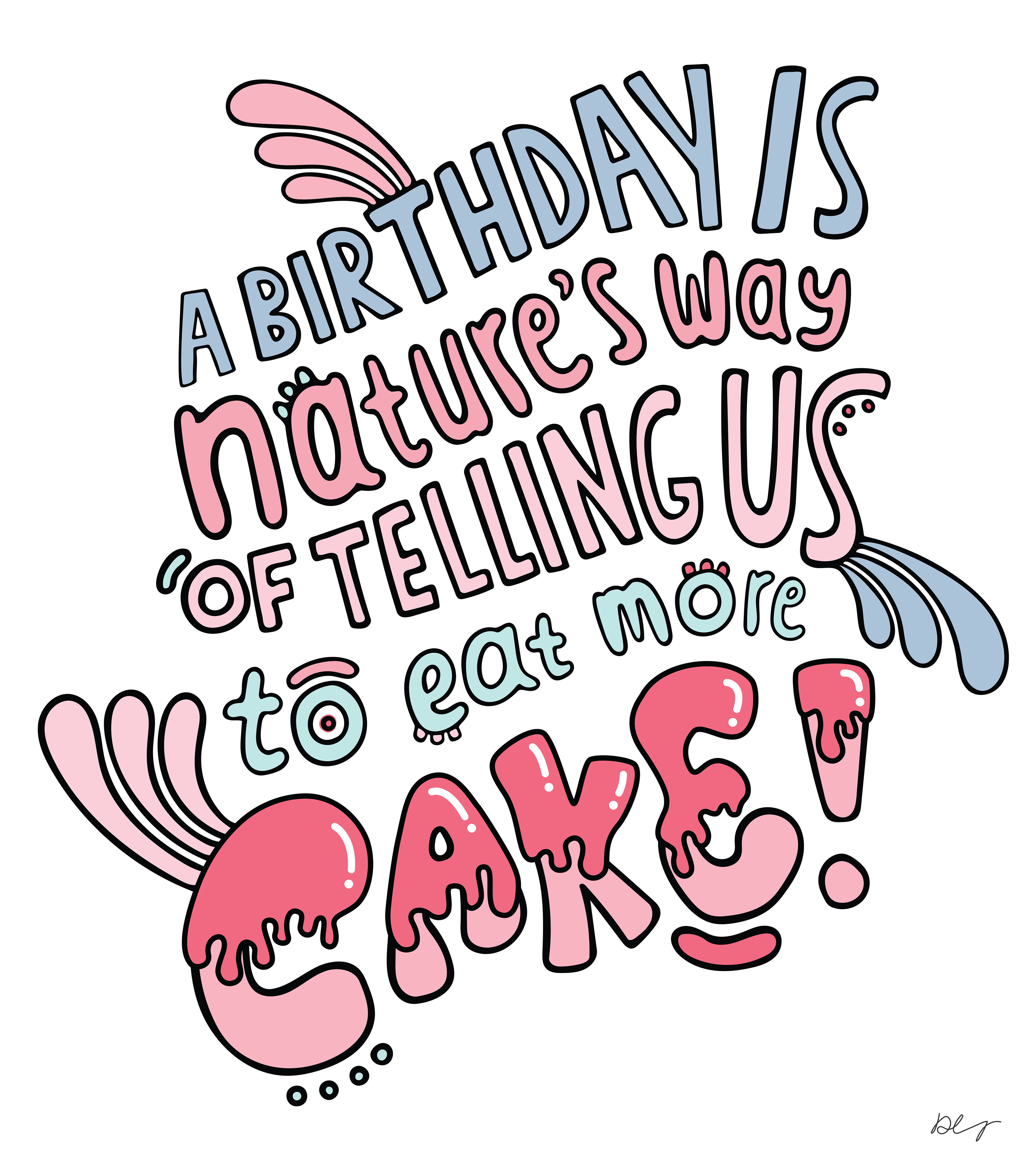 applications: Adobe Capture CC, Adobe Illustrator CC, Procreate