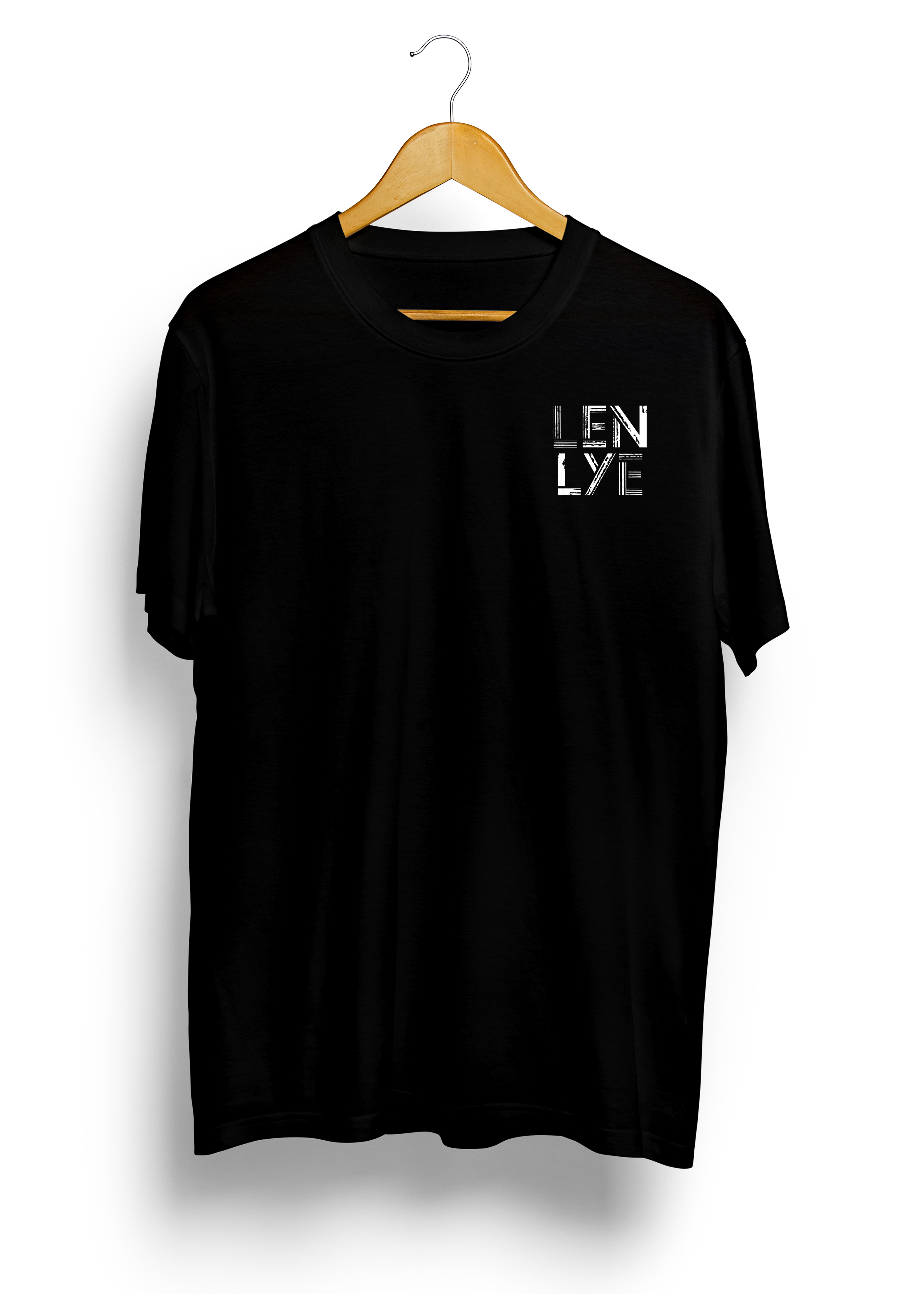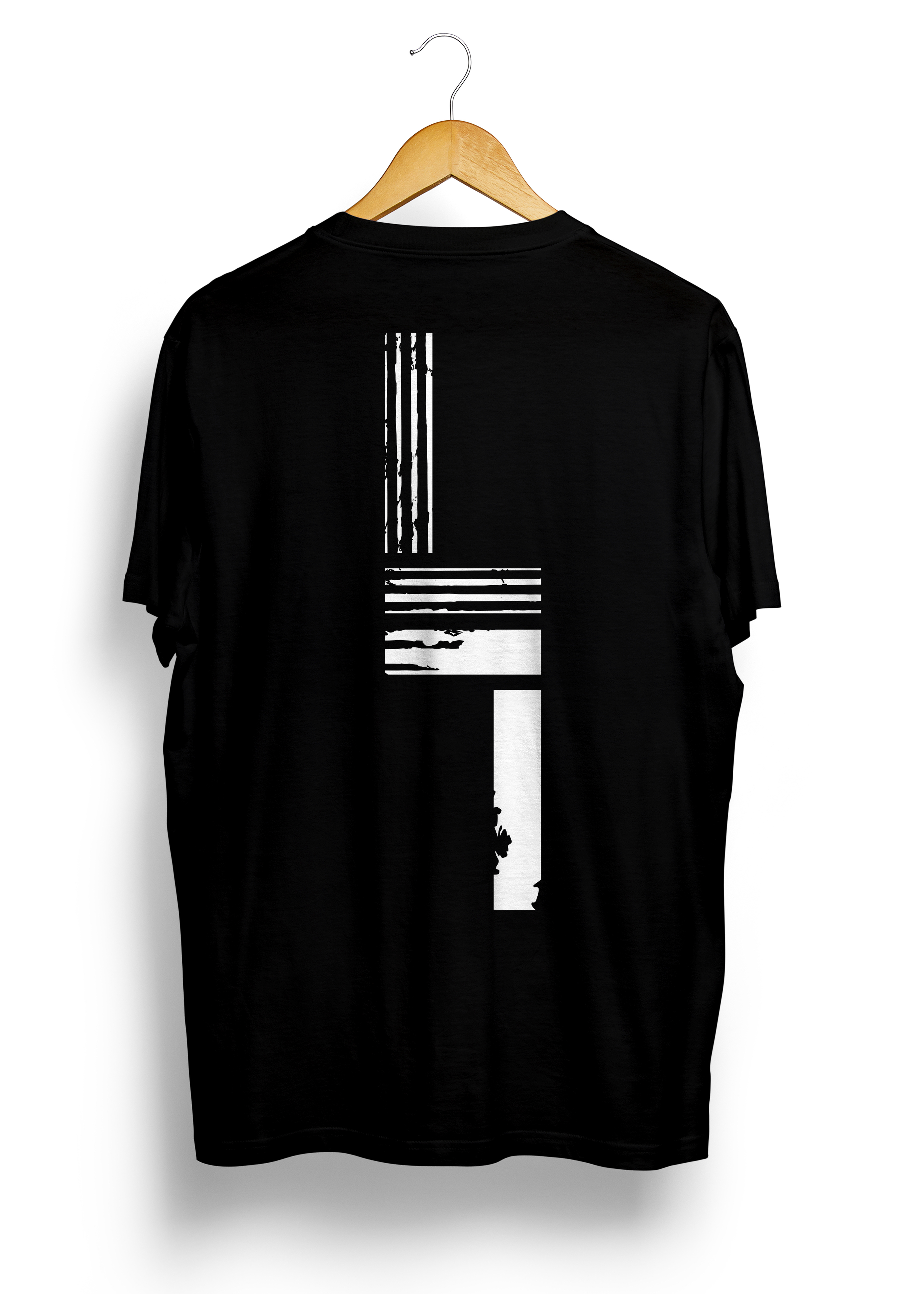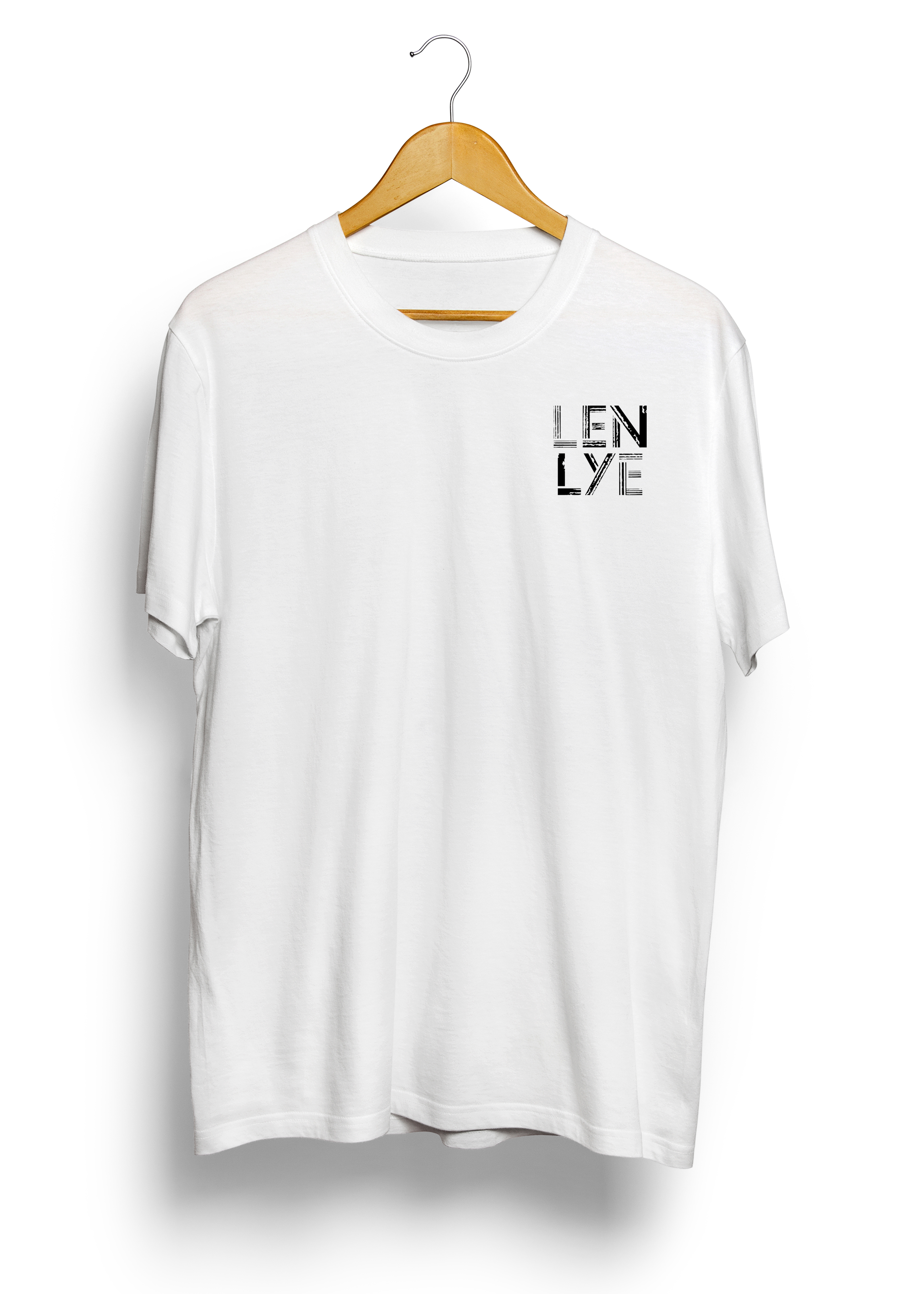 One of my projects for my Branding and Identity Module was to create promotional attire to be used by a company running a stall at an event of our choosing. We had to use the typographic element we produced in a previous project, and investigate events that would celebrate our icon and connect this to a target audience. We were also tasked with researching different production methods for our deliverables and ensure our files were formatted correctly for production.​​​​​​​
ICON:
Len Lye, a New Zealand artist best known for his metallic sculptures
and experimental films. 
CLIENT:
Govett-Brewster Art Galleries.
EVENT:
The Festival of Lights, which occurs in New Plymouth every summer.
PURPOSE:
To promote the Len Lye Centre at the festival, with a special screening of a DVD "Colour Box: 19 Films by Len Lye" to celebrate his work and life for one night only at the Outdoor Cinema on the Hatchery Lawn.
ATTIRE:
- T-shirt
- Tote bag
- Notebook 
- Button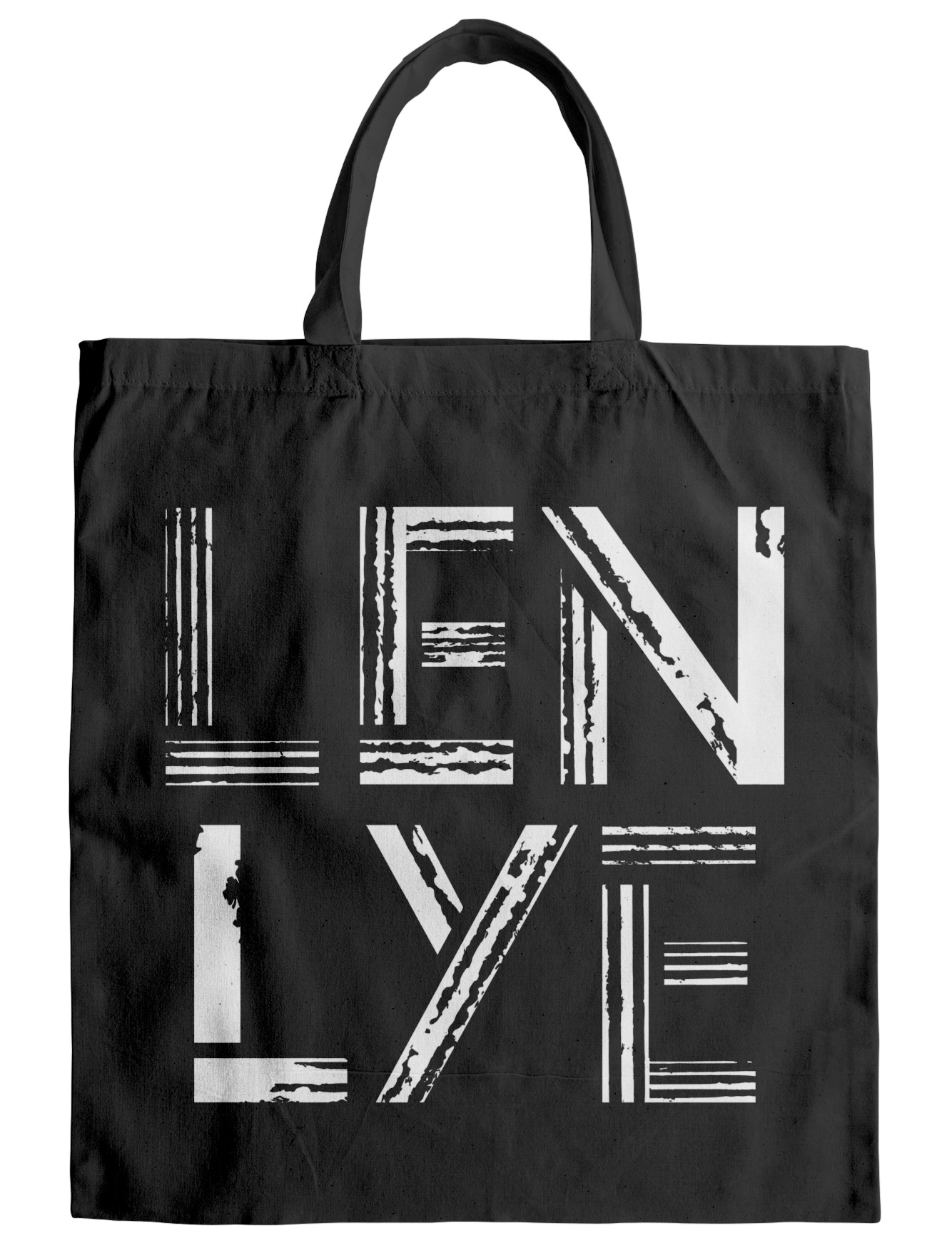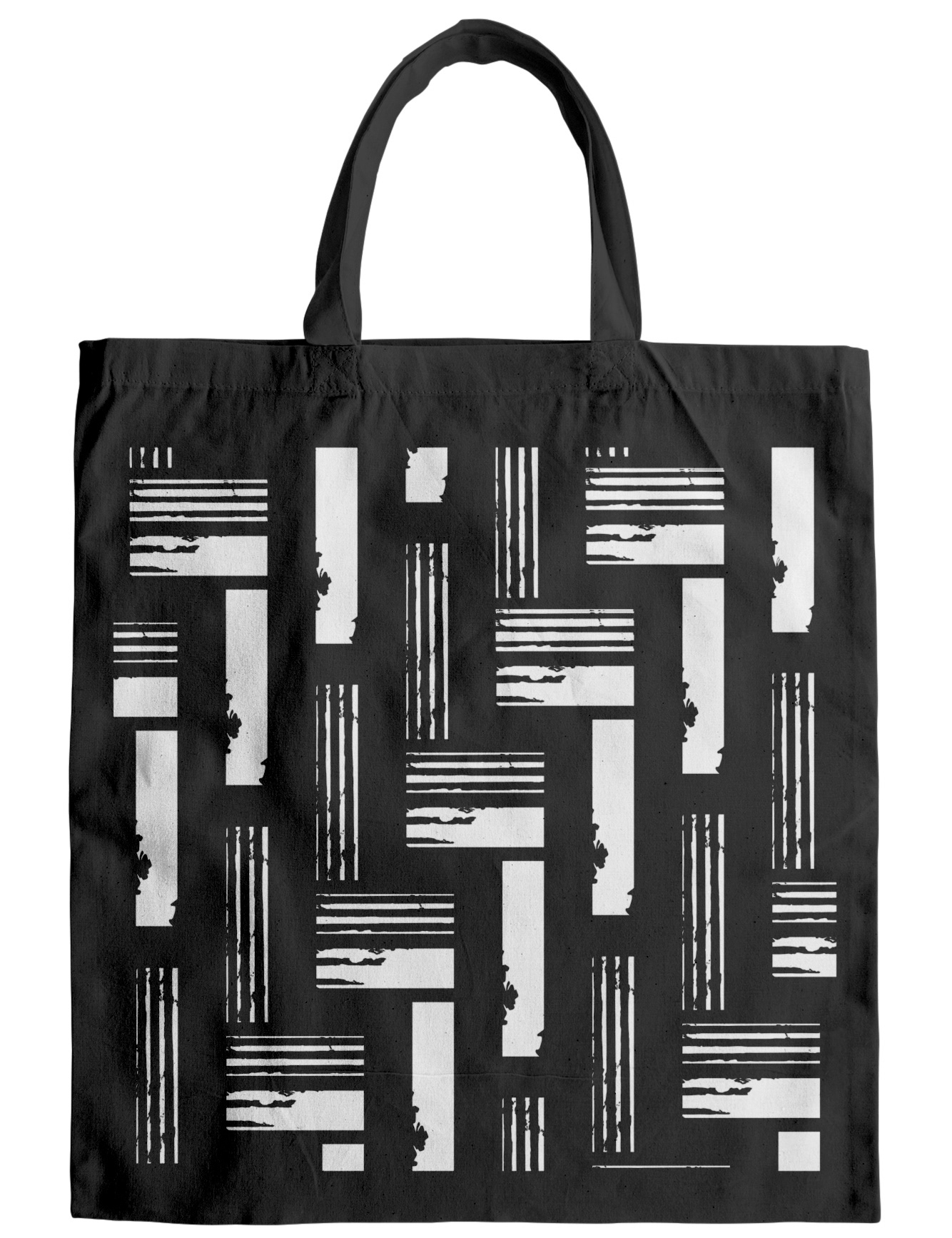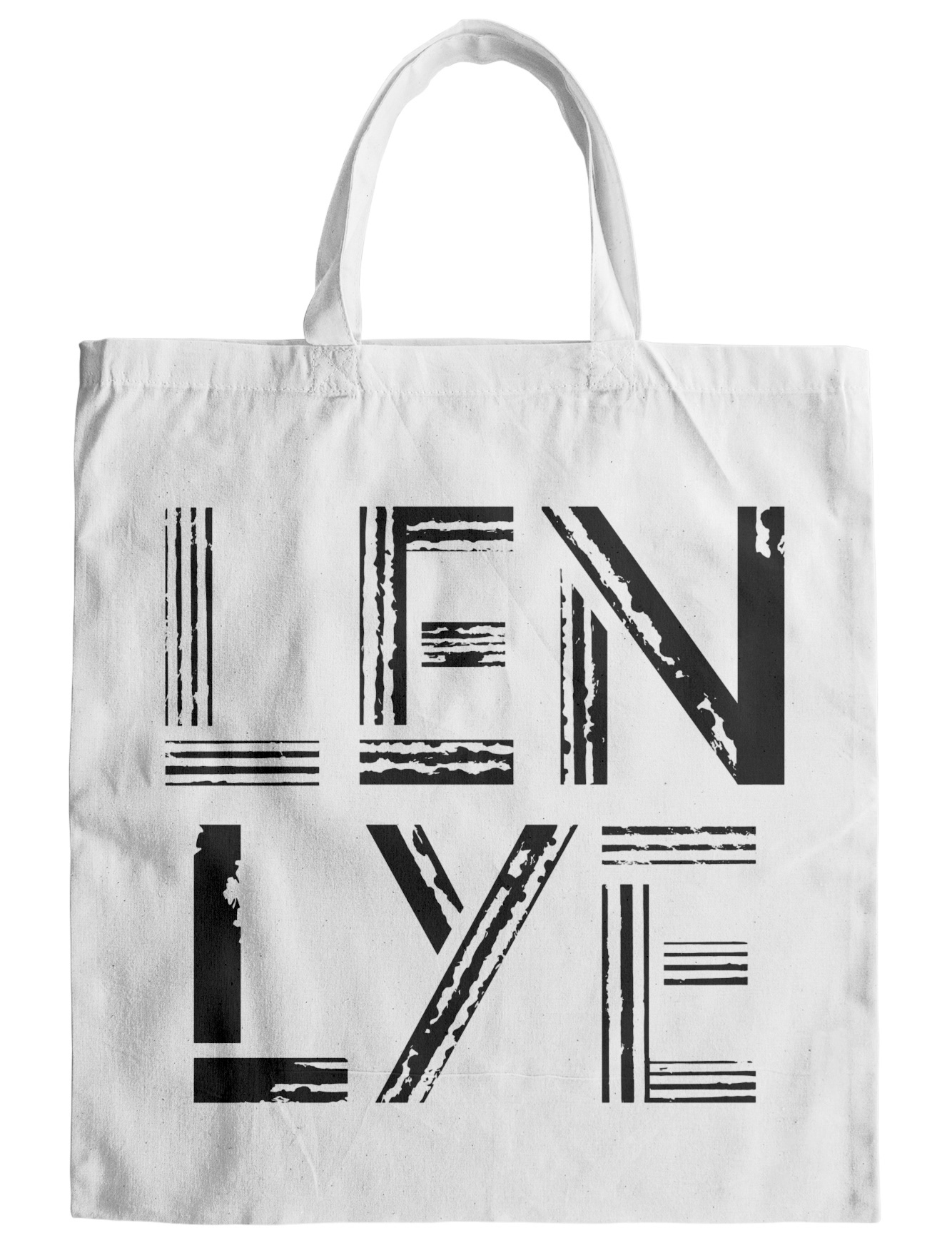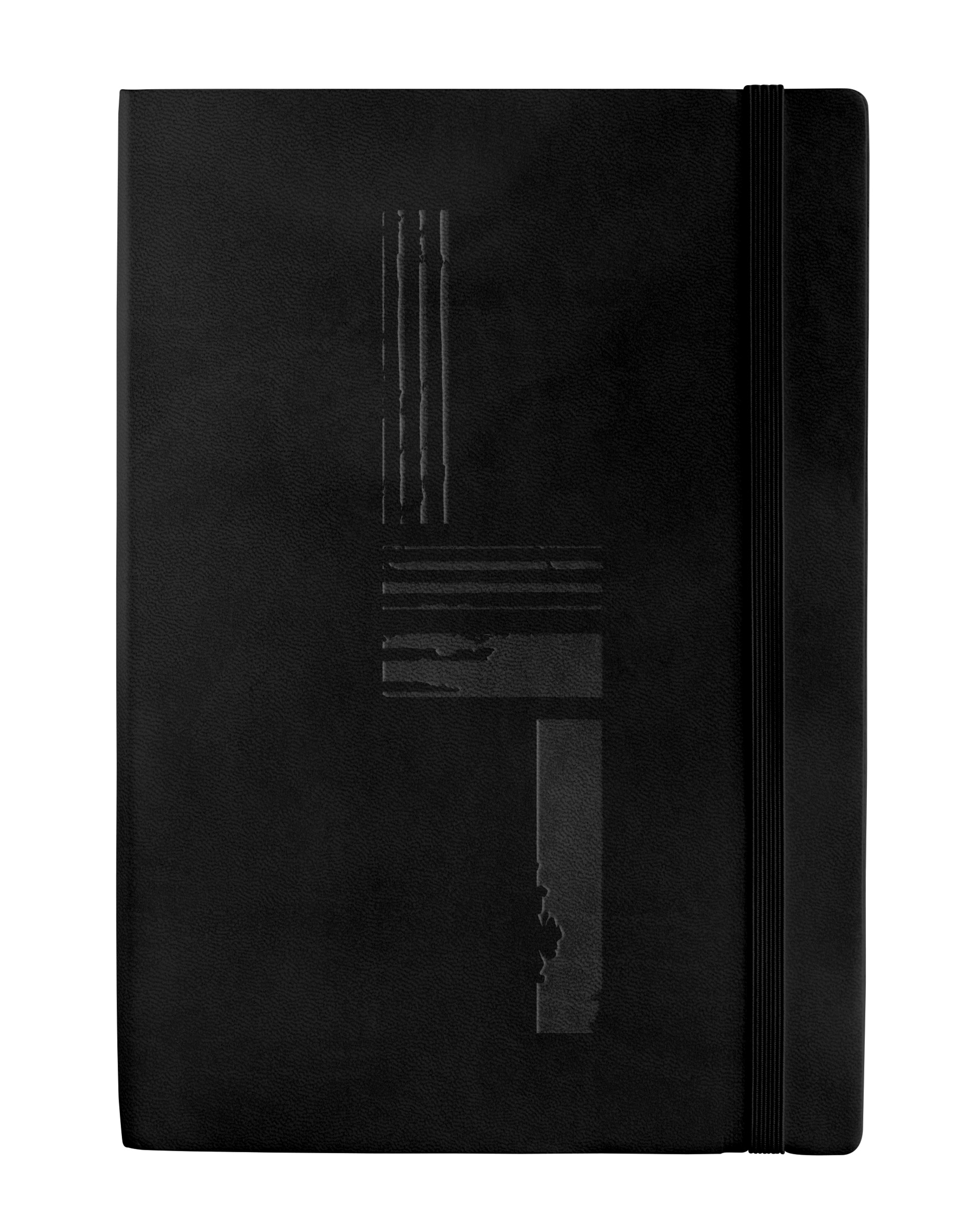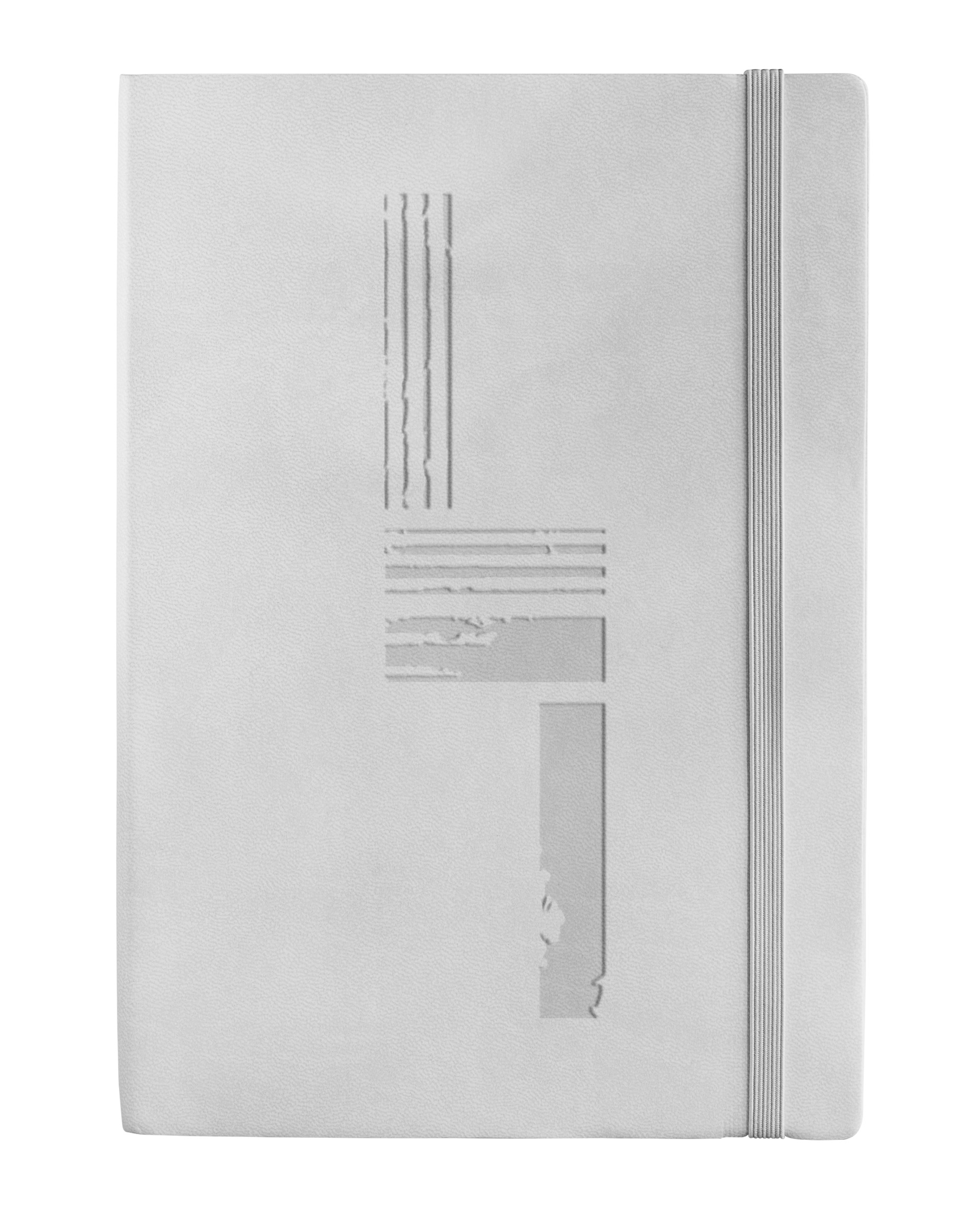 PRINTING METHODS:
- T-shirts: screen printing
- Tote bags: screen printing
- Notebooks: debossing
- Buttons: digital printing
It was important to me to be as sustainable and local as possible, since Len Lye was a NZ artist and this is a NZ festival, and I knew my target audience were people who care for the environment and would appreciate eco-friendly products.
For this project, I chose to go with The Print Room, which is located in Dunedin, due to their sustainable methods and that they offer a wide range of items. I was really interested in their use of water-based inks, instead of plastisol inks which contain plastic. This was a major factor for me, since two of my products were going to be screen printed, and I wanted to find an alternative to the usual environmentally harmful inks that are used. These water-based inks also have a much softer feeling print and good elasticity, meaning I wasn't losing out on quality. 
For the t-shirt design, I knew from the very beginning I wanted to use screen printing. I would preferably want this to be done by hand, however when considering how many items you would potentially sell at an event like this one, I realised bulk ordering would be necessary, and that screen printing with a machine would be more time and cost effective. I would also want to use screen printing for the tote bags. 
I chose the notebook as a product because Len Lye created all of his films by drawing or scratching onto the film itself. He was an artist, so had many sketchbooks, and I thought a notebook would reference this nicely. My initial plan was to look into unlined pages, which would be used for sketching and doodling in, however this greatly diminished my choices. There appeared to be no companies within New Zealand that offered unlined recycled paper notebooks, and so I settled on a soft touch flexible PU cover notebook that I could get debossed. 
The tote bag was chosen because this festival has several other stalls where you can buy food, drinks and other merchandise, and you never know when you might need a bag cause you bought too much stuff! I also decided to include buttons, as a little freebie gift that visitors can receive as a memento of the event. It would come free with any other purchase. When looking into the production of a tote bag, I was looking for something sturdy and reusable, so that customers could continue to use the bag for everyday use.
Employer: Yoobee School of Design