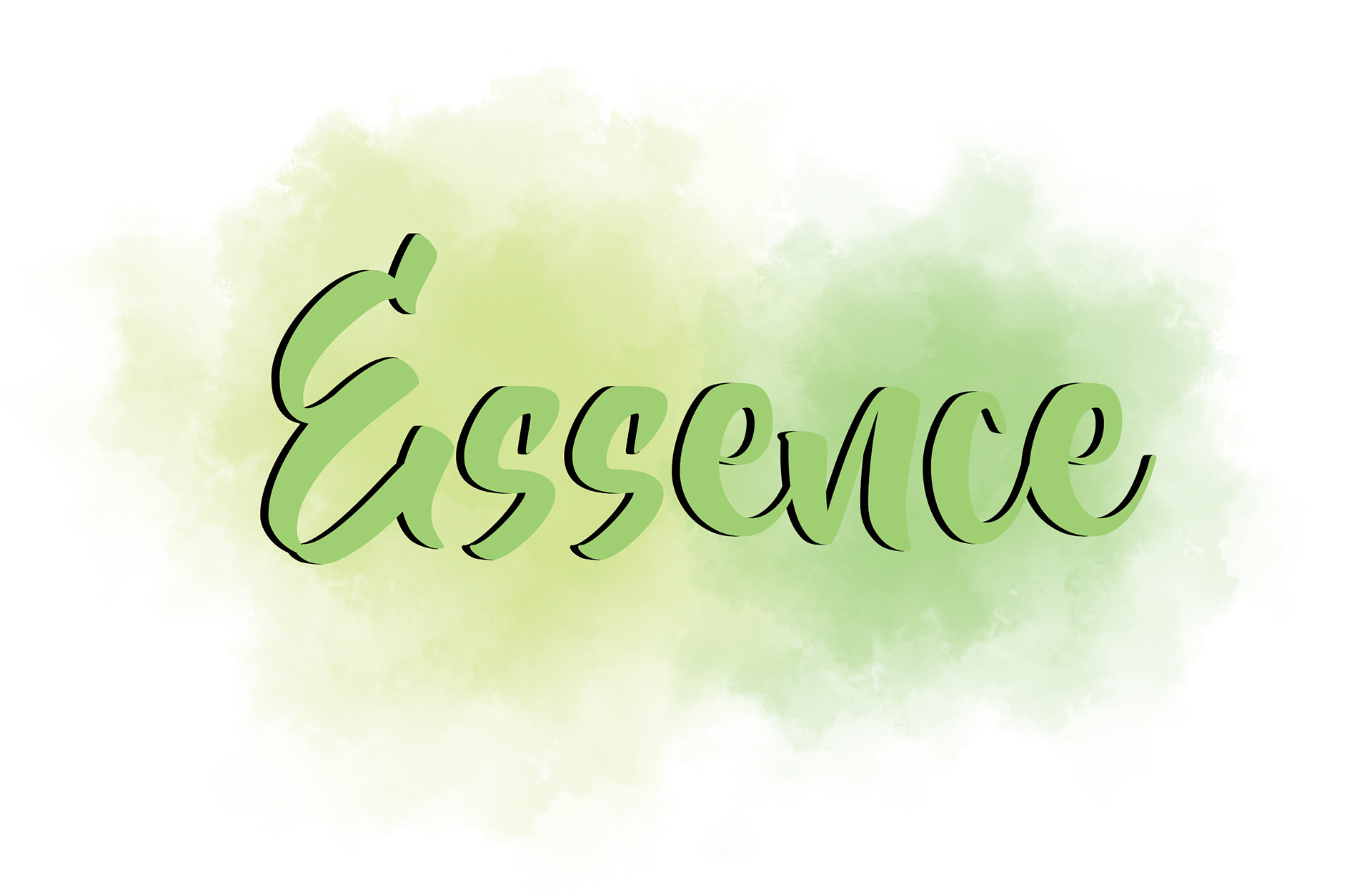 This is a website I created in second year, in my Internet Design and Social Media Design class. I
t is an online journal, where people anonymously upload how they feel (usually one word). 
There are two choices for the user to make: upload or search. They can either upload a word, or be randomly given one on the search page.
Along with building the website, I had to complete user personas and a 
journey
 map.
Employer: Victoria University
Completed: September 2016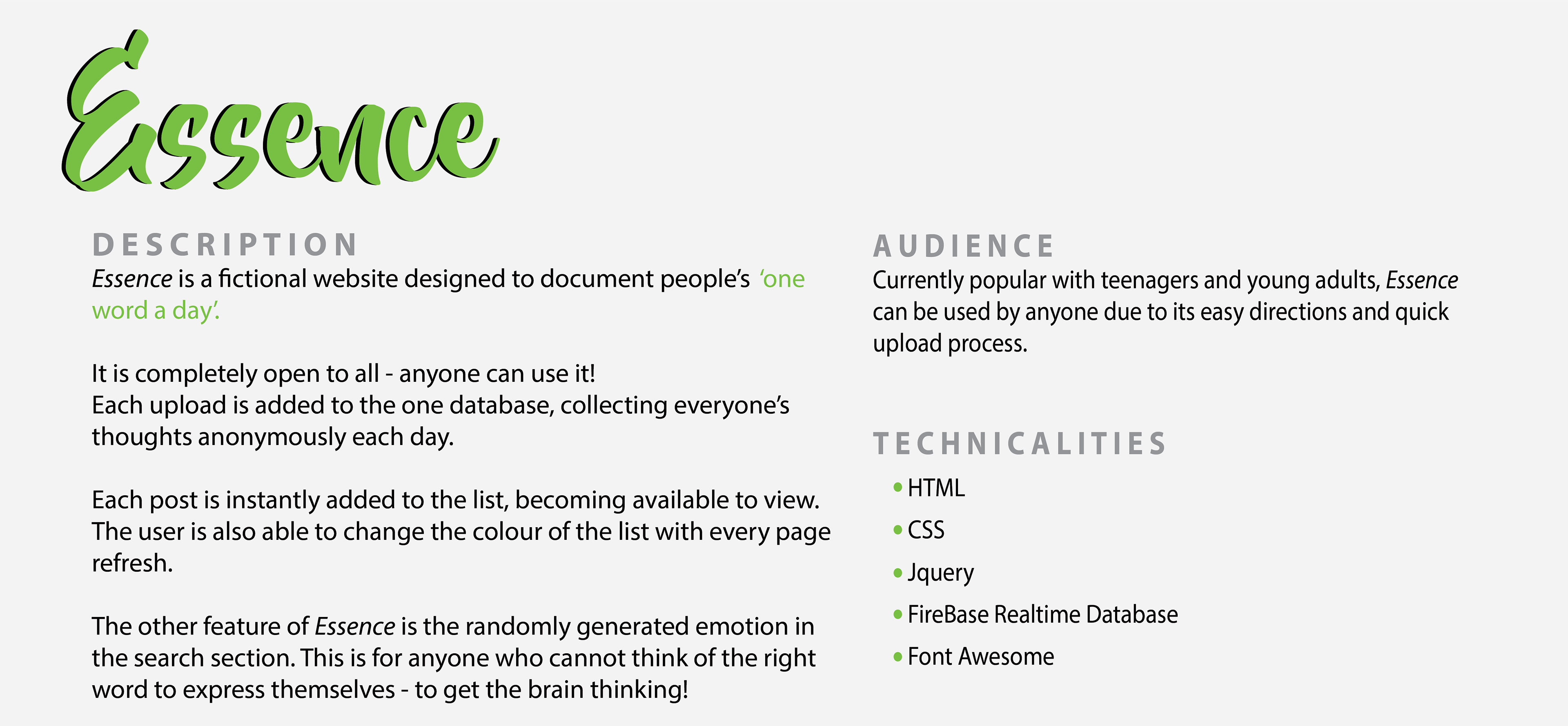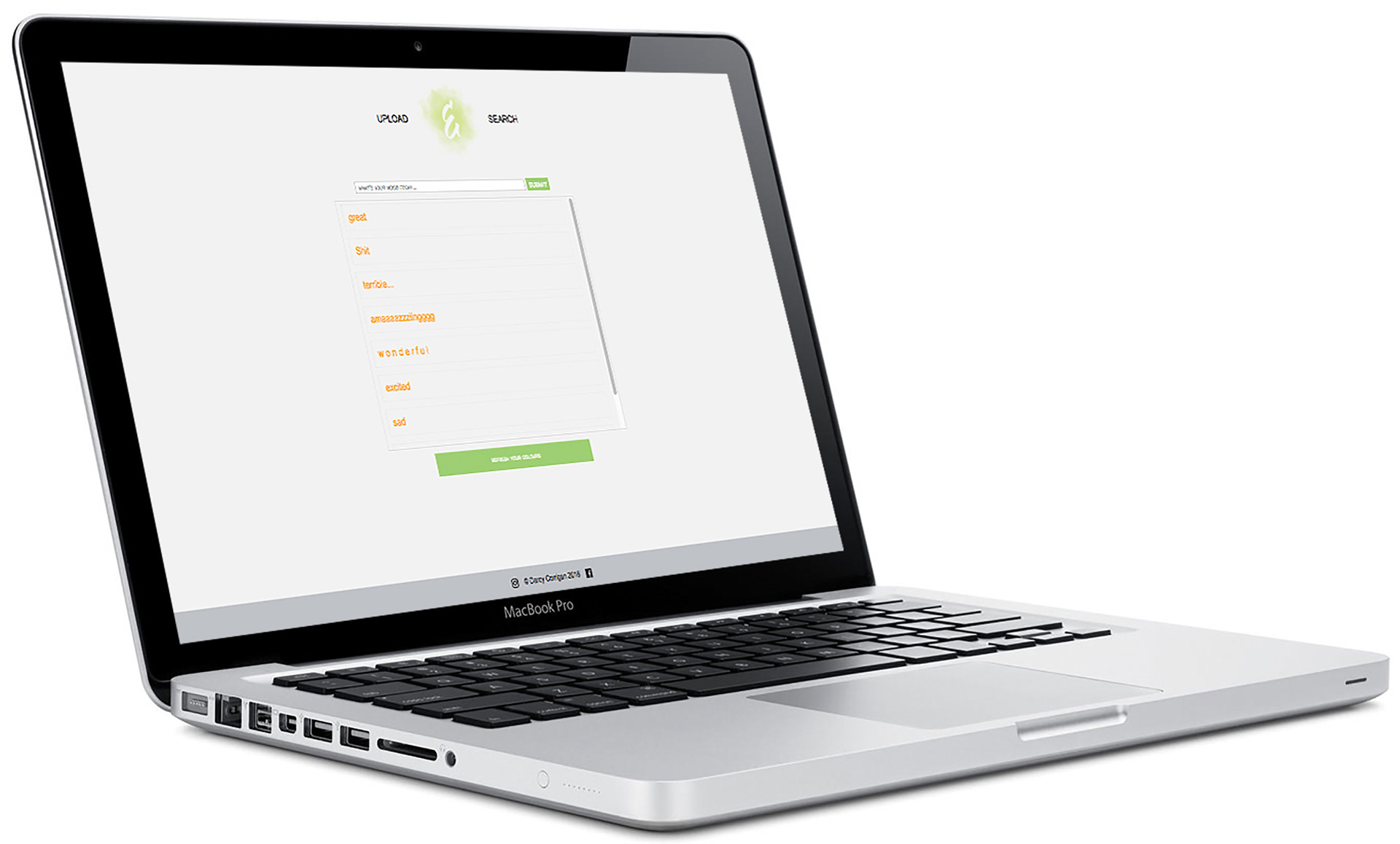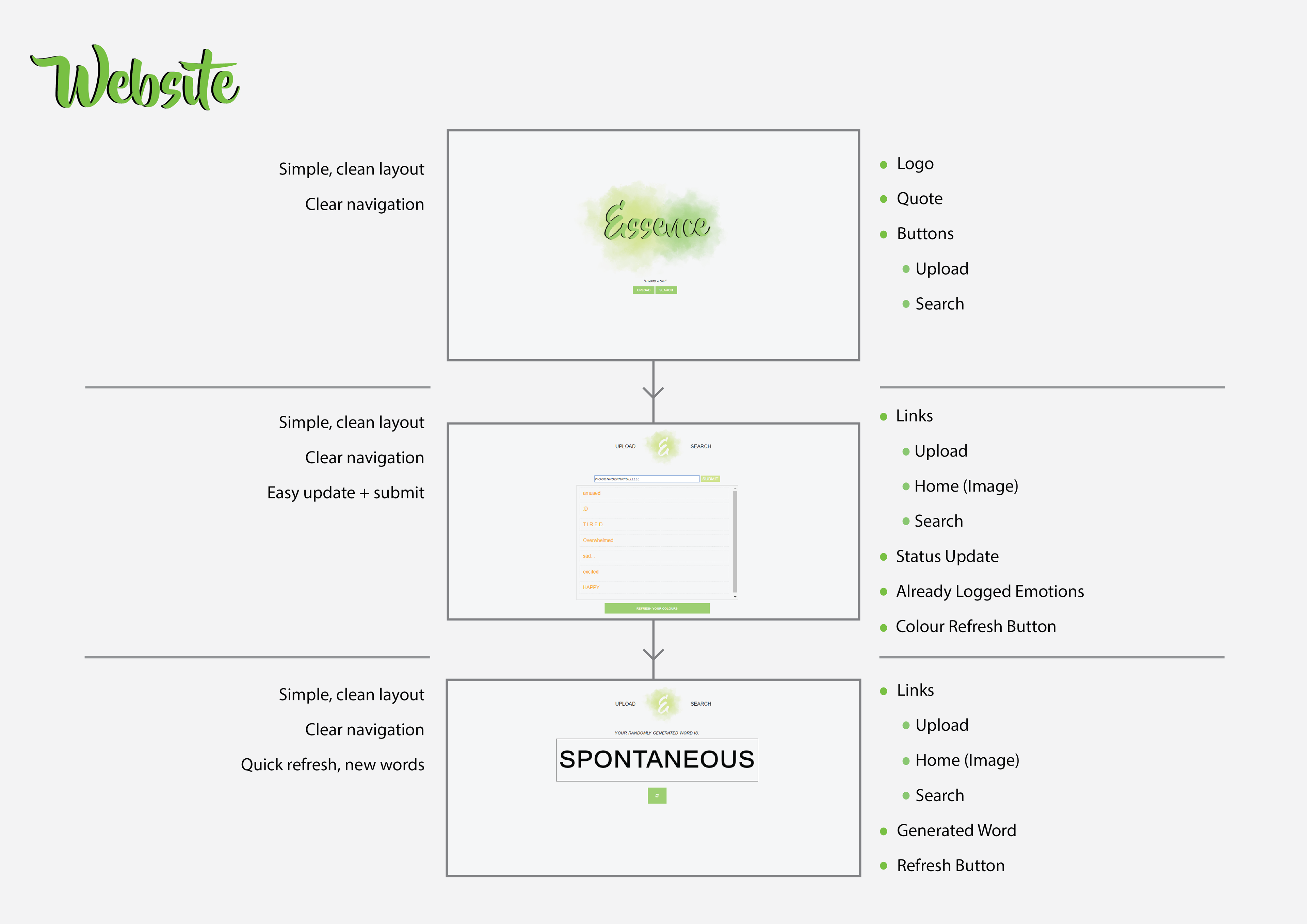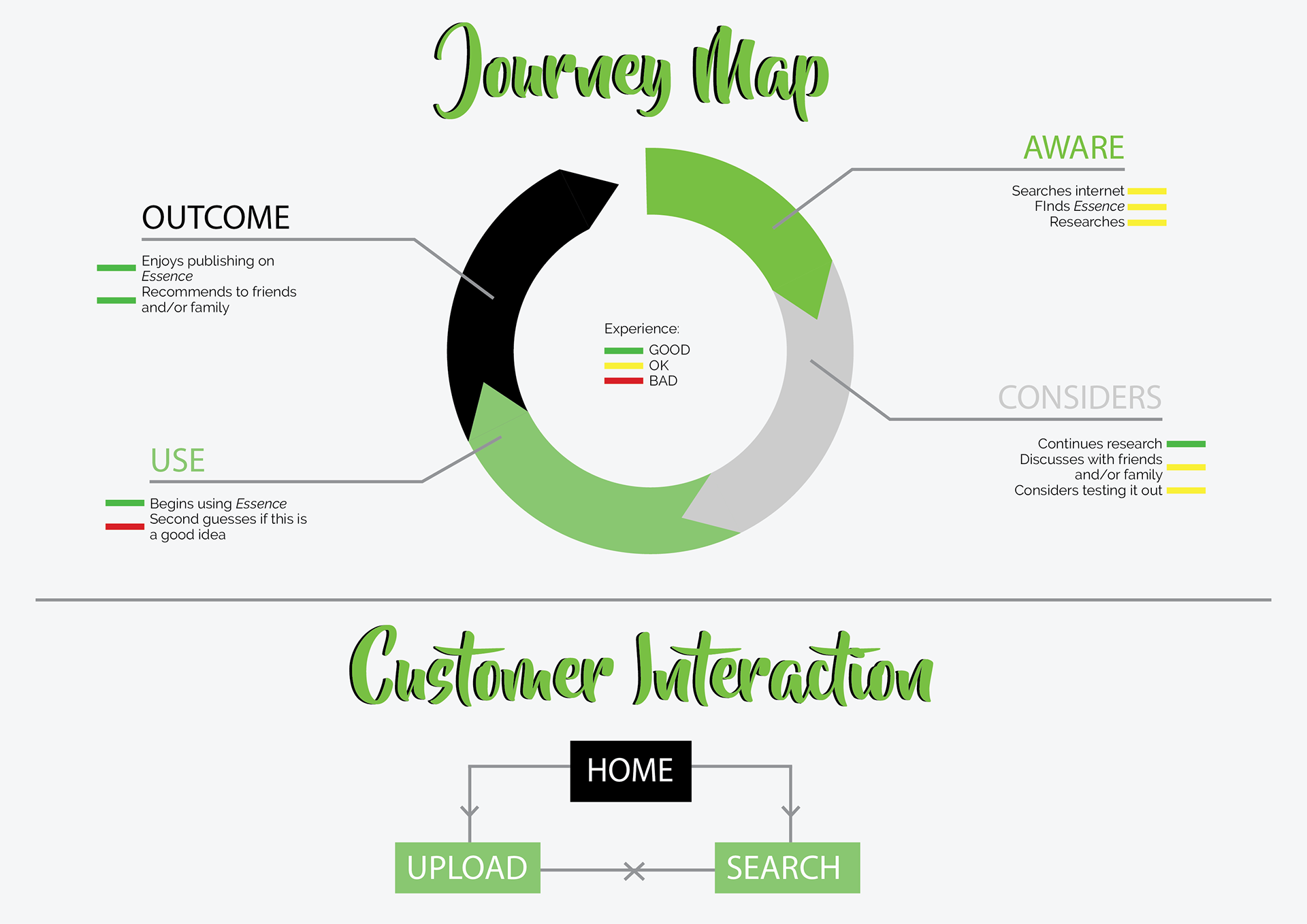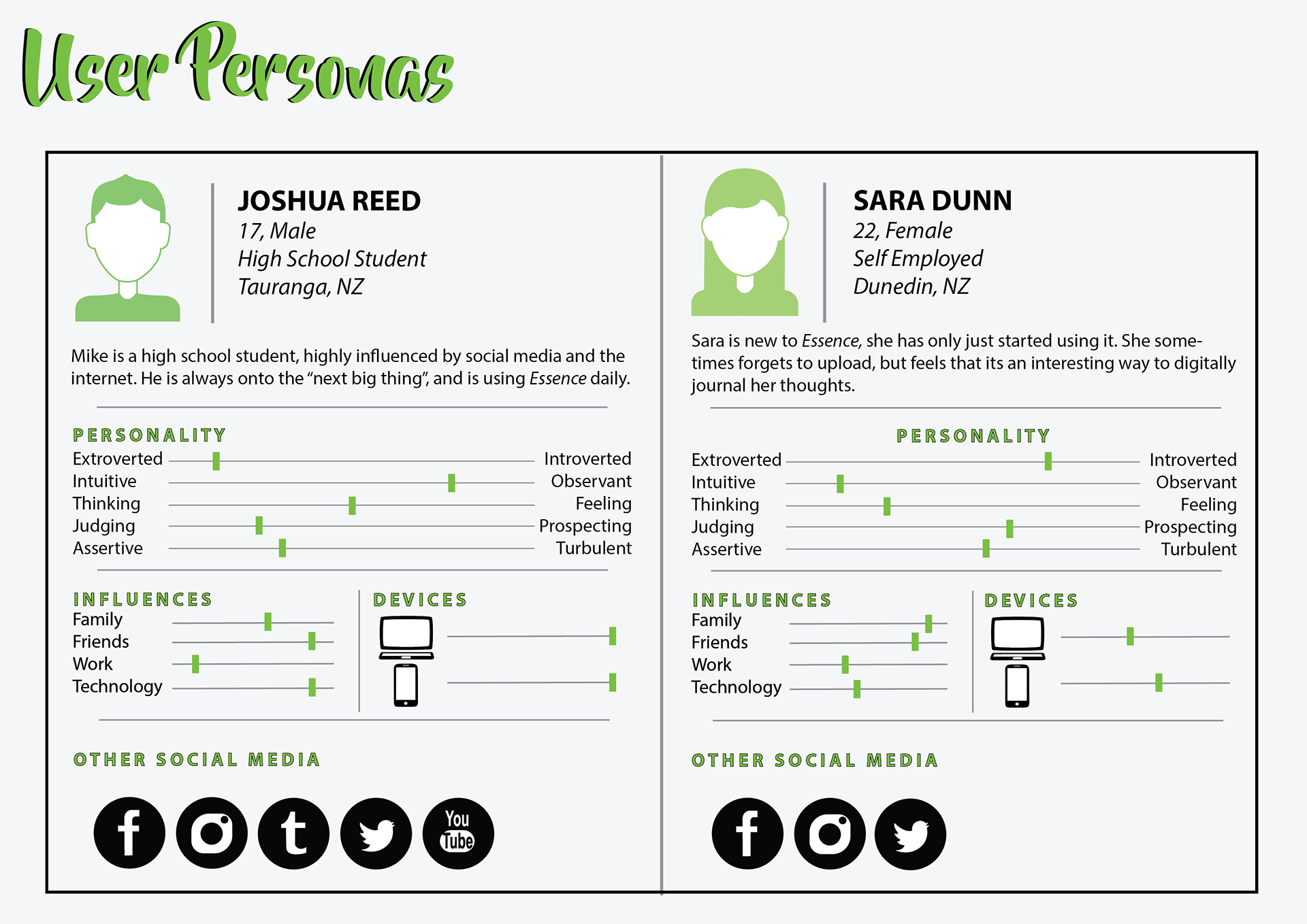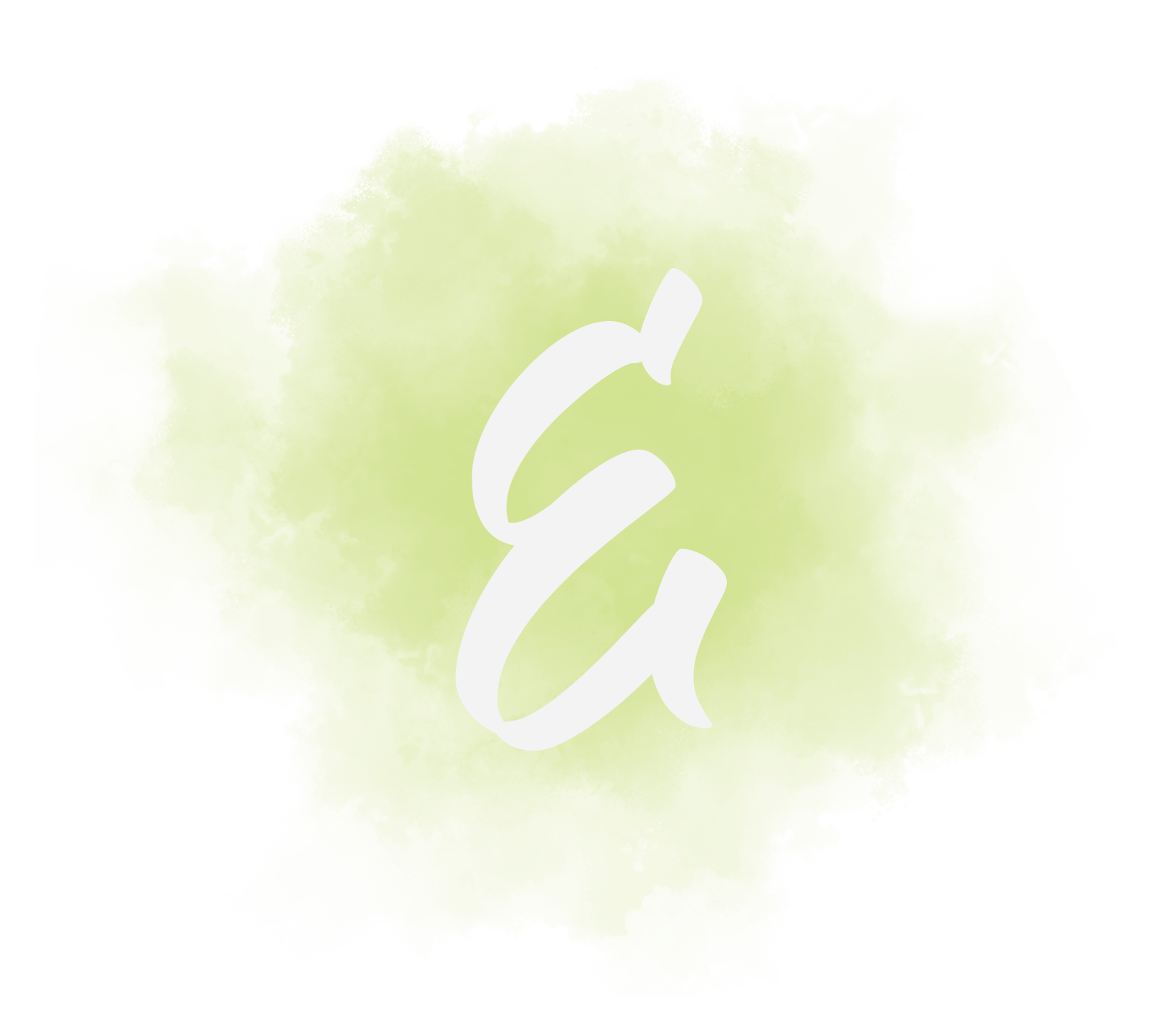 applications: Adobe Dreamweaver CC, Adobe Illustrator CC, Google Firebase, surge.sh