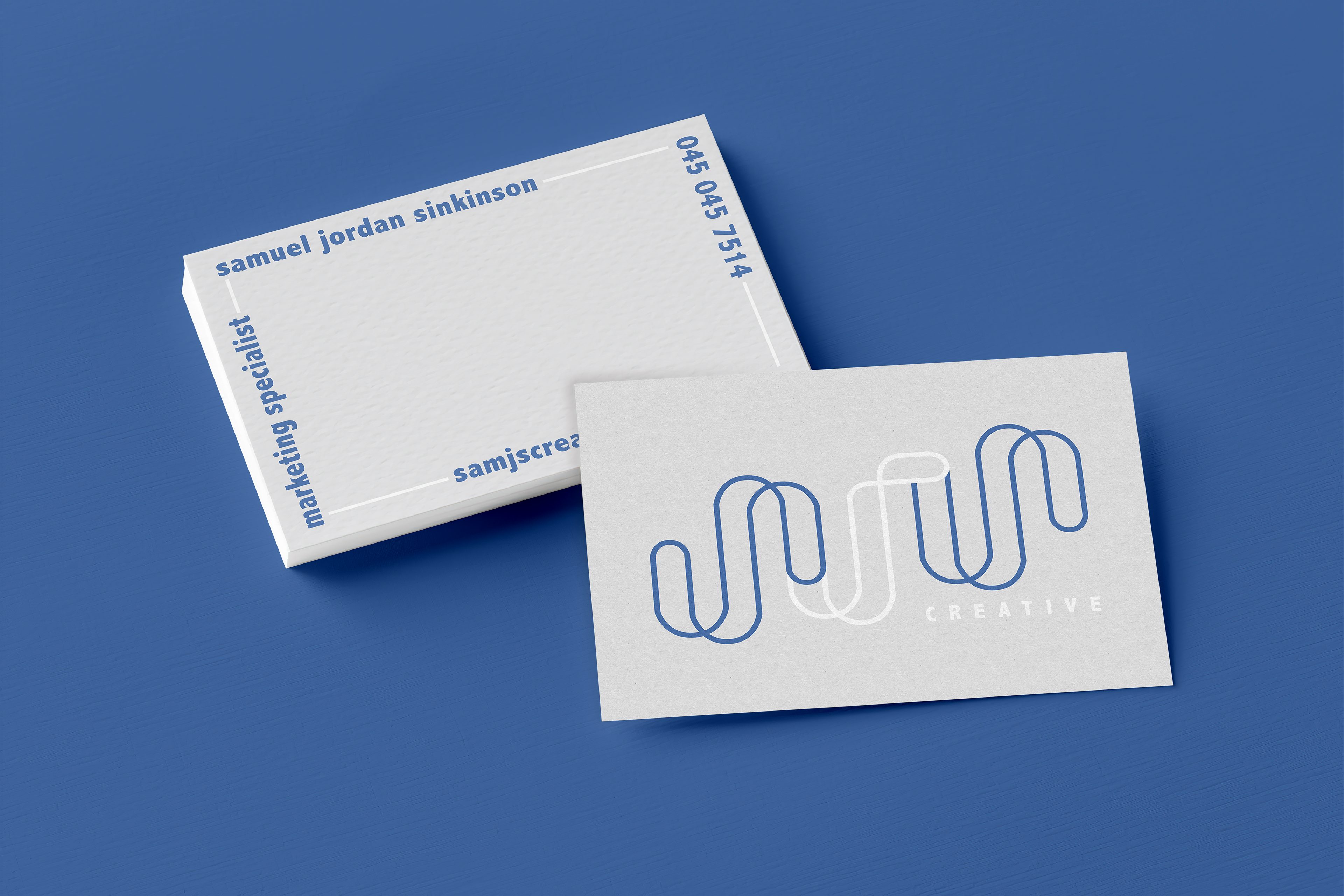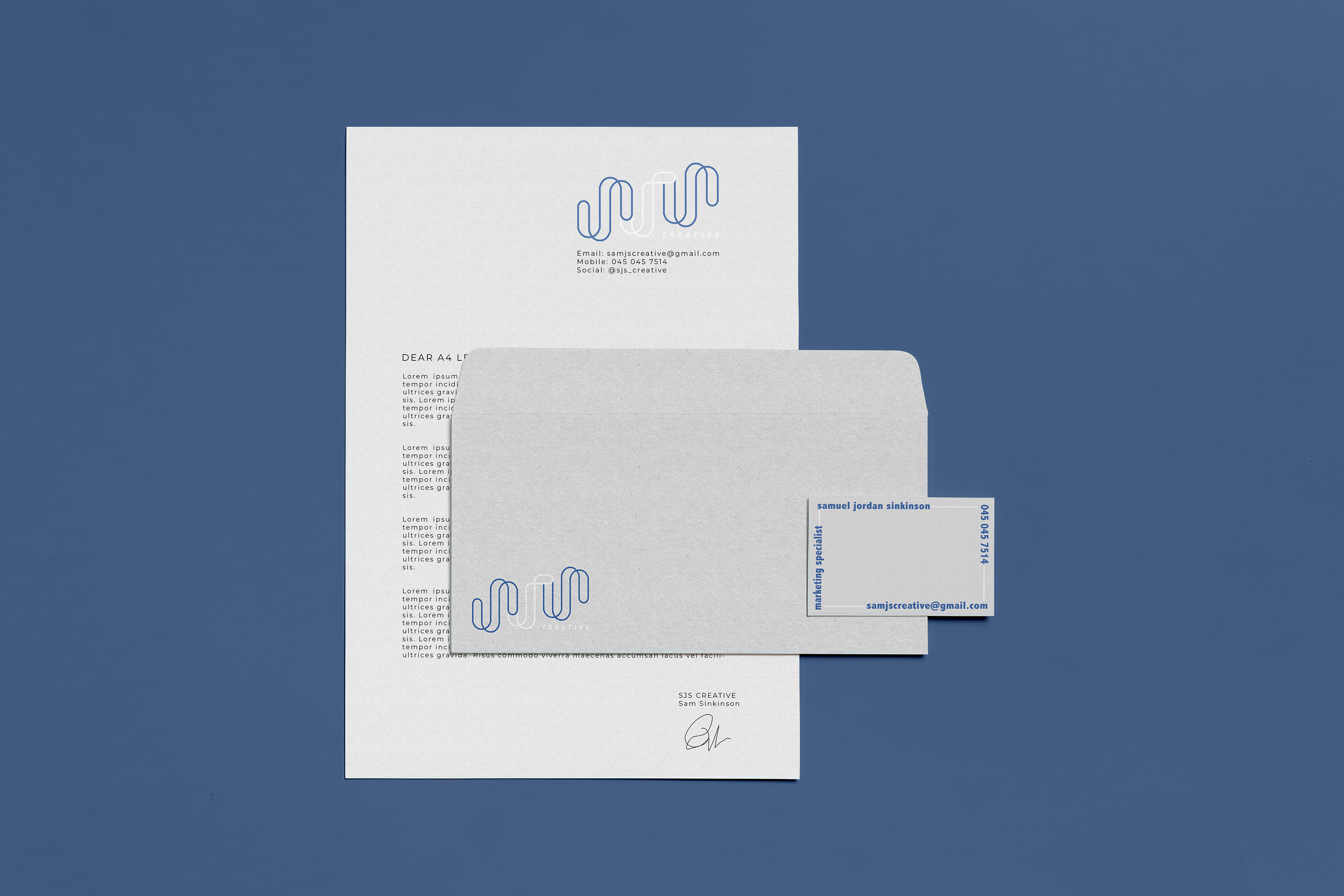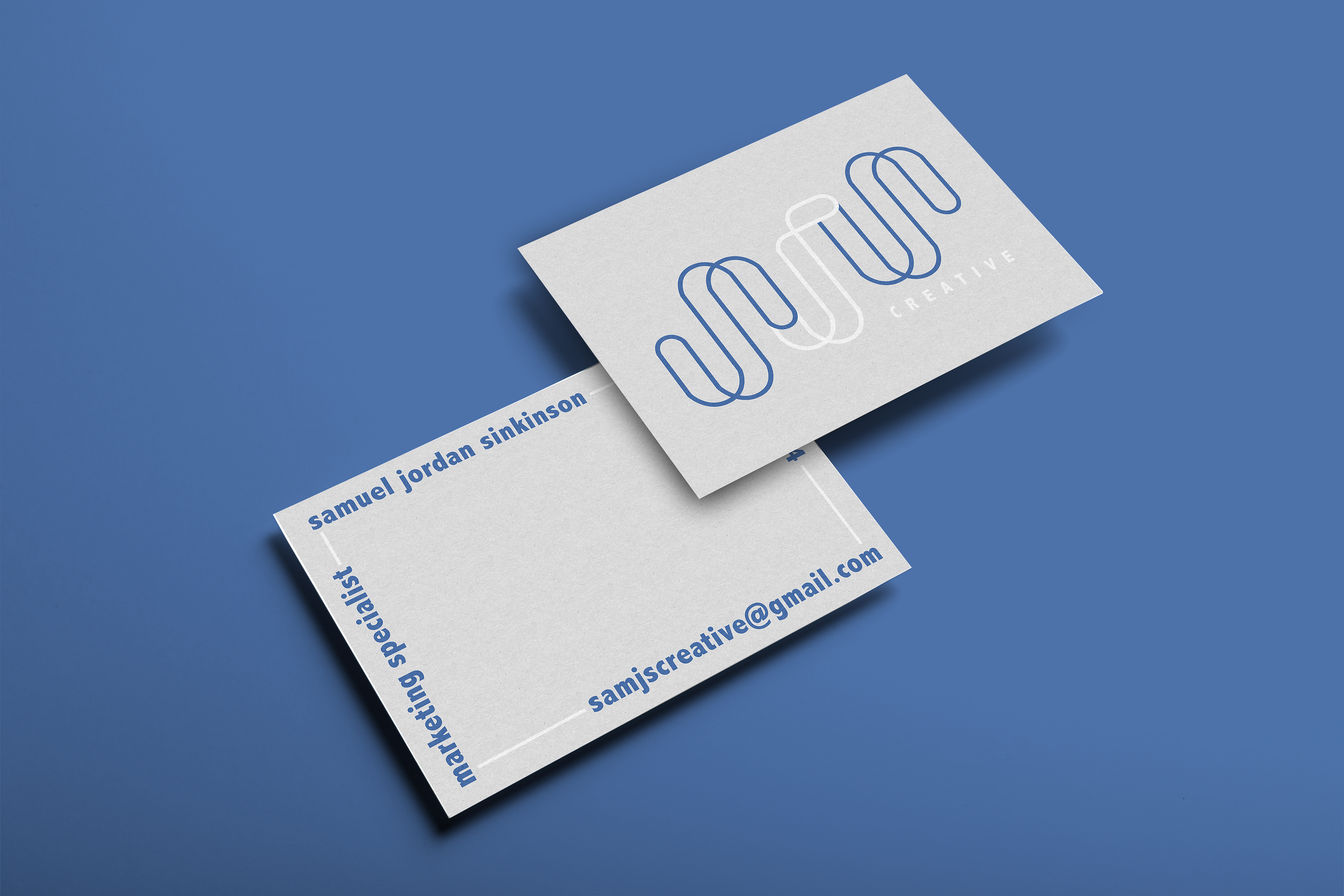 OBJECTIVE:
The client was wanting to redesign the logo for their marketing business,
SJS Creative.​
The client prefers a modernistic look, with curved and connecting lines. The colour palette they chose were blues and silvers, and they were inspired by Russian Designer/Architect Berthold Lubetkin. The client wanted me to reference his works for research, due to his ability to make shapes look so defined and super tidy, turning multiple parts into a single whole. ​​​​​​​
TARGET AUDIENCE:
The client's target audience is Australian business owners, between the ages of 28-60.
SPECIFICATIONS:
The client required two logos. An icon logo to be a Social Media profile picture and appear in any headers/footers on stationery such as brochures, invoices, etc. The other version will be either a wordmark or combination logo, either as SJS Creative or the client's full name. The larger logo would also be used on stationery, but in a larger format.​​​​​​​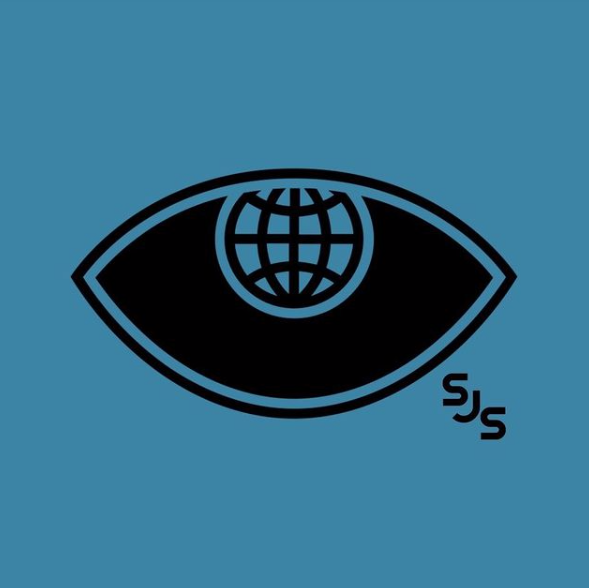 I began by focusing on the SJS initials, as this would be the focal point of both logos. This was were I wanted to incorporate the idea of connecting shapes, and so I researched different ways to link letters. After some feedback from the client, we decided to develop no.3 further. We liked the idea of no.1, but thought the definition of SJS would be lost.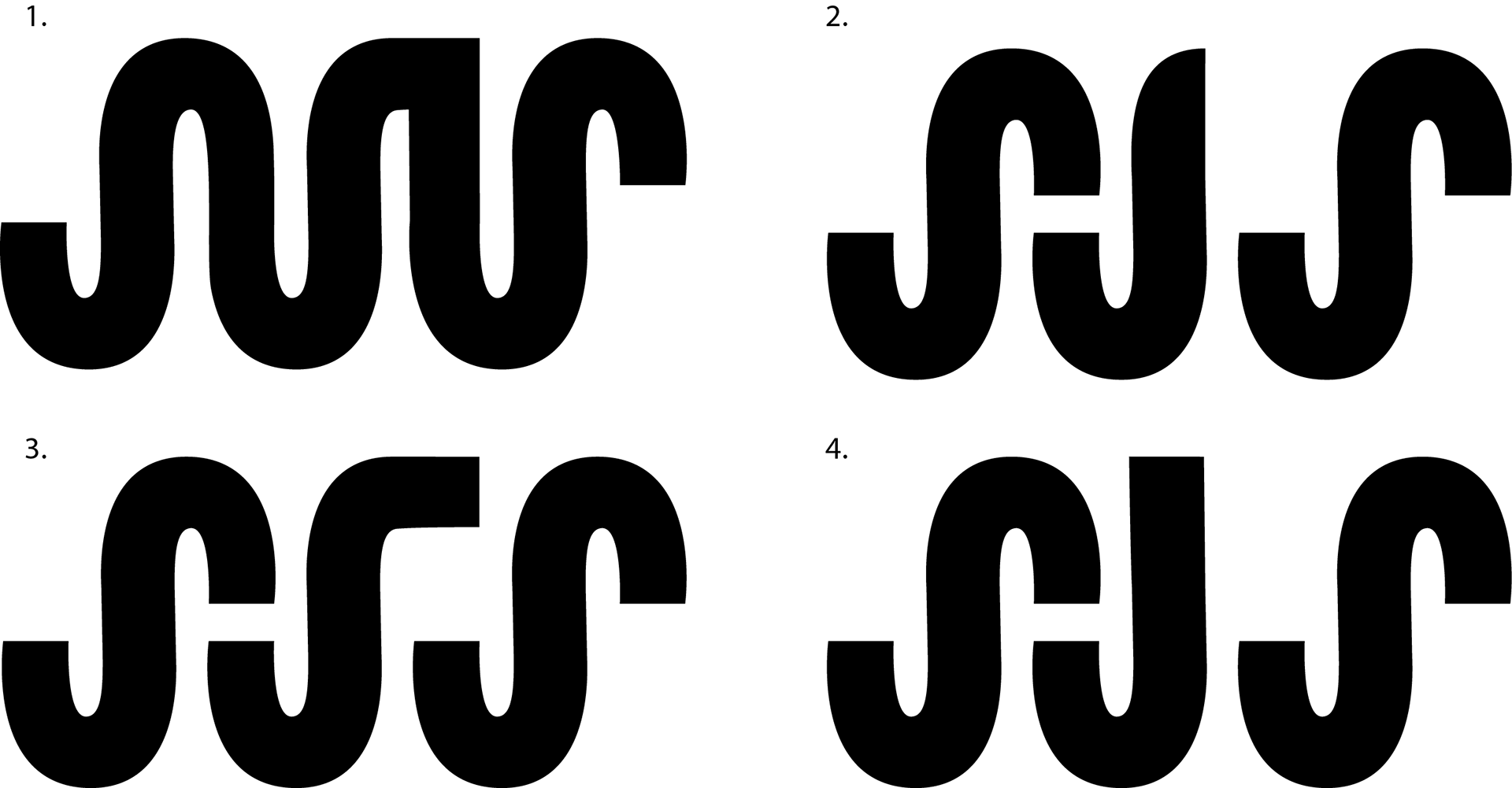 After this initial review of my progress on this logo, I decided to try combining iterations one and three in a different way. This led to the below design concepts, which my client preferred more. The client decided he liked no.4 best, as it incorporated the connecting, modernistic design style he wanted, without losing any definition of each letter when we used two colours.
Next, I moved onto the larger logo. After experimenting with including the client's full name, I quickly realised it wasn't going to work. It made the logo too long, and I couldn't include the full unique SJS design. I decided to focus on manipulating the smaller logo into a larger format.


 After reviewing these iterations and discussing these logos concepts, the client decided he would prefer a much smaller logo. We agreed that the larger logo would be the smaller design, with 'creative' attached to it. During the iteration process of both logos, it became obvious that this concept could be used in both a smaller and larger format.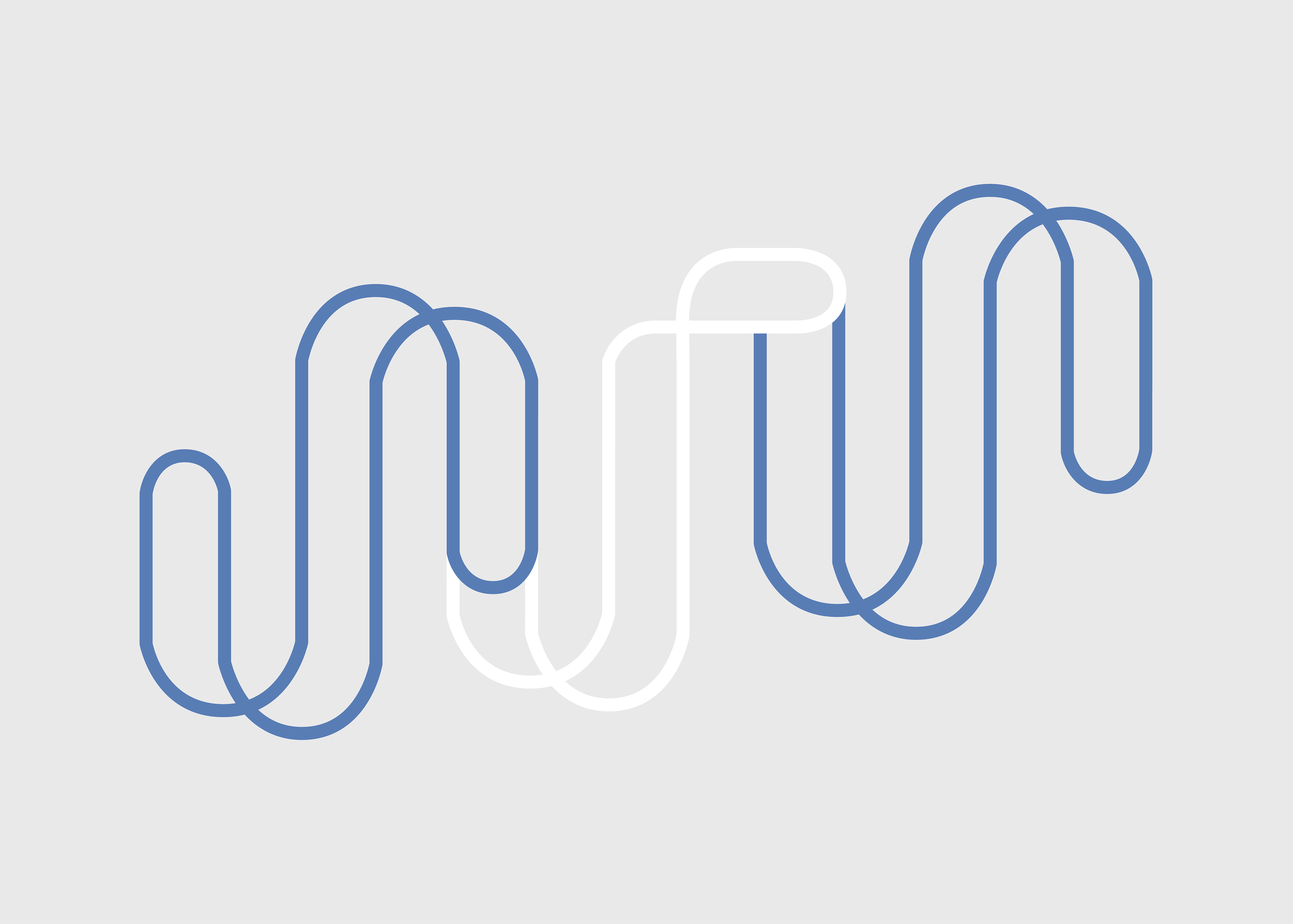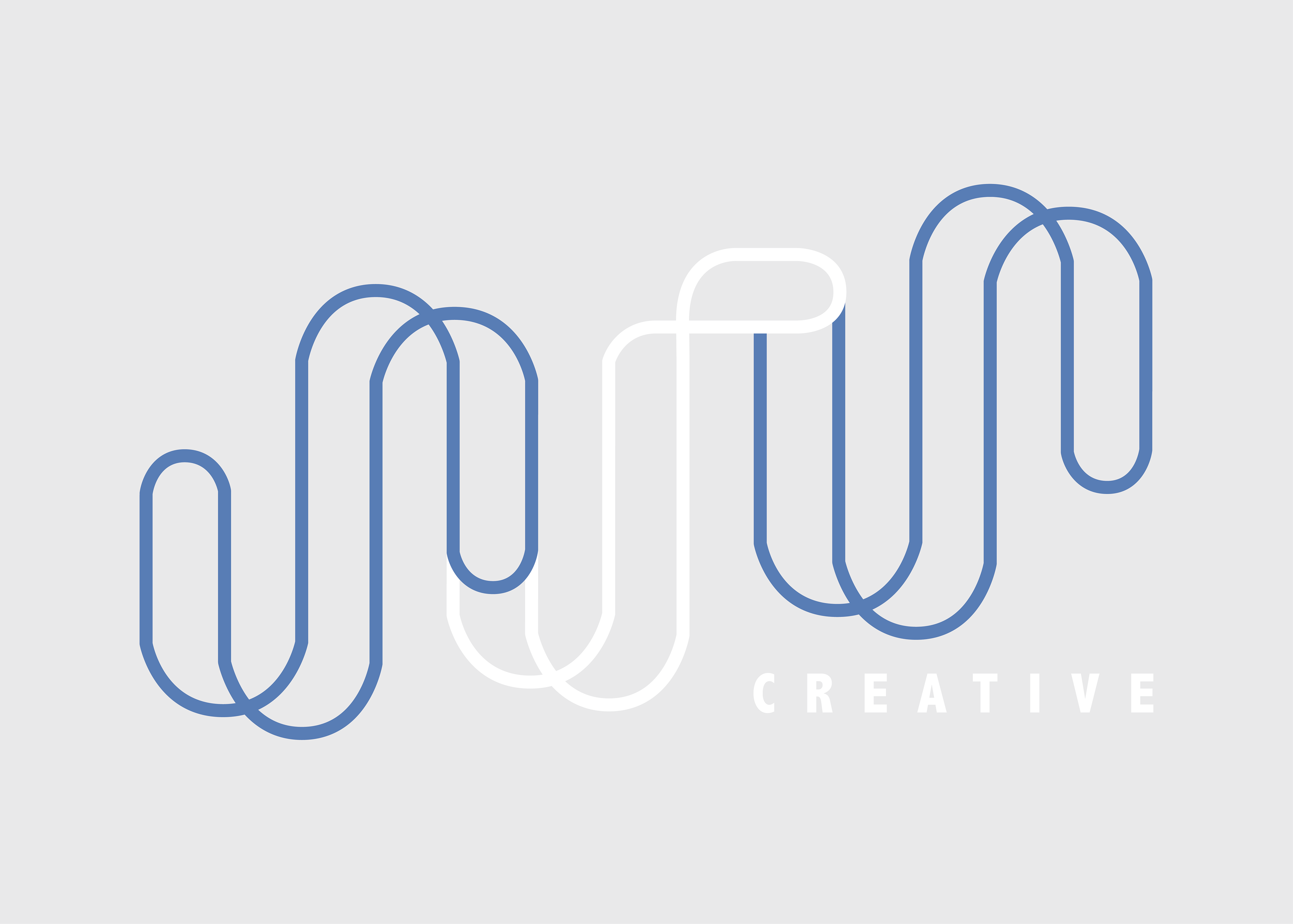 ​​​​​​​
Employer: Sam Sinkinson